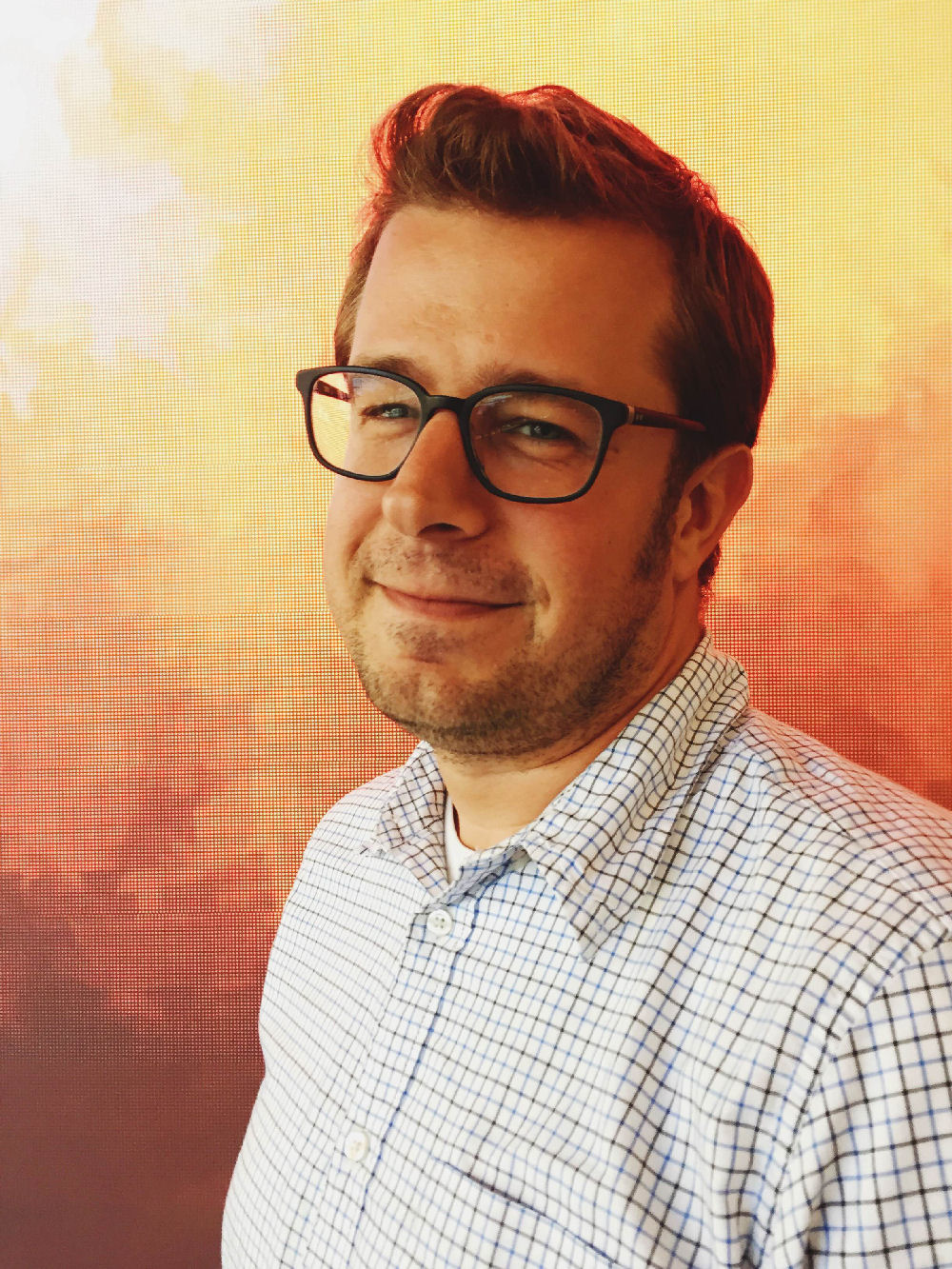 The TV Convergence Working Group (TVCWG) has released a set of digital video file deliverable specifications meant to make it easier to distribute advertising content across media platforms, the Association of Independent Commercial Producers (AICP) said today. The effort was led by the AICP Technical Committee and Ad-iD, according to the AICP.
The spec for North America [PDF] calls for all high-definition picture information to be encoded using Apple ProRes 422 HQ at an aspect ratio of 16:9 with 4:2:2 color sampling, with frame rates of 1080p23.976, 1080i29.97, or 720p59.94. Standard-definition variations include the use of the 4:3 aspect ratio with support for 486i and 486p rasters. On the audio side, the spec calls for use of 24-bit/48kHz encoding. The specs also cover stereo and surround (5.1) channel assignment and file-naming conventions based on Ad-ID numbers, as well as a way to embed Ad-ID identifiers in master files.
The use of a single common format is meant to reduce complexity and improve picture quality by eliminating transcoding and reducing compatibility issues in production and distribution workflows. Requiring the Universal Ad-ID as part of the file-naming convention as well as on slates
The new spec has been endorsed by a group of media distribution companies including Adstream, Comcast Ad Delivery, Extreme Reach, FotoKem, Sound80, Spot Traffic, Syncro Services, and Yangaroo, according to TVCWG.
TVCWG is made up of representatives from an array of industry groups including the AICP, Ad-iD, the Association of National Advertisers, the Interactive Advertising Bureau Technology Lab, the American Association of Advertising Agencies, the Digital Production Partnership, the North American Broadcasters Association, the Coalition for Innovative Media Measurement, and the Society of Cable Telecommunications Engineers.
"By using the AICP File Deliverable Specifications, any entity engaged in the production or post production of digital video ad content will benefit from a simplified, more uniform process of encoding and uploading files," said Ryan Schnizlein, AICP Technical Committee chair and Cutters Studios CTO, in a prepared statement. "This move will go a long way to clarify a marketplace situation that's needlessly inefficient and complicated, adding time and cost to the advertising supply chain."