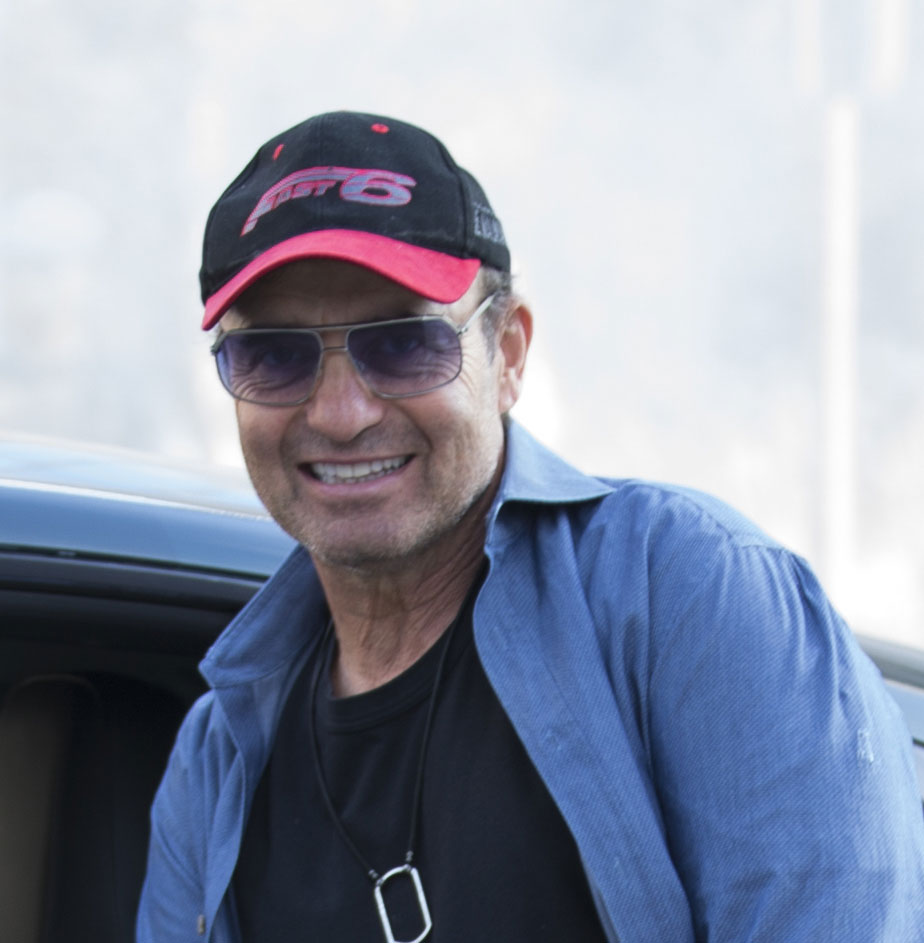 Director Spiro Razatos has signed up for exclusive representation in commercials and branded content through action-savvy creative studio Bullitt.
Razatos, known for his work capturing automobile action as a stunt coordinator and second-unit director on big-ticket titles like X-Men: First Class, Kong: Skull Island, and Transformers: The Last Knight, was the subject of a StudioDaily Podcast from the Front Lines last year, when we talked to him in detail about his work as second-unit director on The Fast and the Furious.
Razatos got to know Bullit's co-founders working with Joe and Anthony Russo on Captain America: The Winter Soldier and Captain America: Civil War and with Justin Lin on the Fast and the Furious series.
"Spiro is one of the most exciting filmmakers in the automotive space and we are excited to have him join the Bullitt family," said Bullitt President and EP Luke Ricci in a prepared statement. "He is in a circle of talent that is truly unique and creates some of the most dynamic and invigorating automotive footage imaginable."