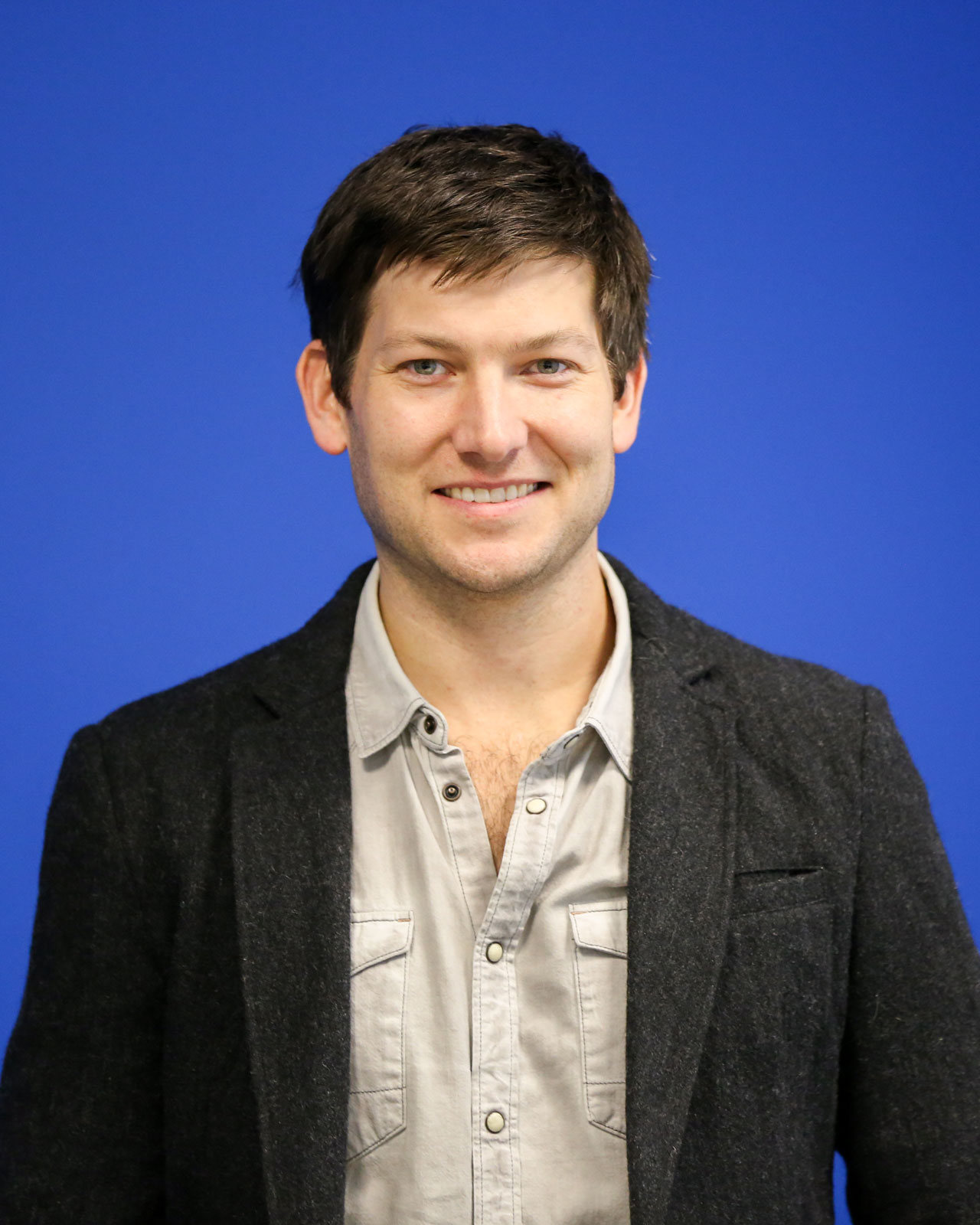 Stock media provider Storyblocks hit the ground running at NAB this year, announcing that 4.4 million asset downloads had taken place on its API Enterprise channel, and announcing more customers signed up for a new corporate offering of multi-seat licenses, including NBCUniversal, Vox Media and Universal Music Group.
Storyblocks CEO TJ Leonard said the API product originated when the company saw more of its customers using simple, browser-based tools like VidMob, Moovly, Magisto and Slidely to publish video to the web. And that made the company realize it needed an updated approach. Users who had specifically sought out an especially simple way to create content were unlikely to enjoy leaving those streamlined programs to visit Storyblocks, download materials, and then upload that content back into their tool of choice.
Those questions were the impetus for the development of the company's API program, which allowed  in late 2016. Since then, Leonard says usage of those tools has grown rapidly, accompanied by similar growth in use of the Storyblocks API.
"A big trend in 2018 and beyond is the marriage of simple, lightweight editing and publishing tools with a deep archive of high-quality, affordable, simple video content," Leonard told StudioDaily. "We're excited about it."
Storyblocks continues to divide its collection into a membership collection that allows subscribers unlimited content downloads, and a marketplace collection that requires payment of an extra fee, which is returned to the original content creator, without Storyblocks taking a cut. The company said it has paid $6 million to content creators to date.
Asked about trends in the type of material being downloaded, Leonard said the business is increasingly about serving two diffrent sets of customers with ery different needs. "Traditional filmmakers are always the first to experiment with a new format or early hardware — HDR, the ability to live-stream, 360 experiences, those are the types of topics we see from early adopters," Leonard said. "The mass creative class is using lighter-weight, browser-based editing tools, and their needs are a little different. Instead of looking for the most unique way to tell a story, they are more about speed to publish — telling the most compelling narrative they can produce, and doing it quickly, on budget, and in a single workflow as opposed to going to three different places to accomplish their goal. So on the content side, I'd expect two very different sets of trends."
Leonard did note that, as a percentage of total downloads, 4K footage continues to increase over time. "It's currently a premium feature," he said, "but we're considering folding 4K into the core membership because it's becoming the new standard."