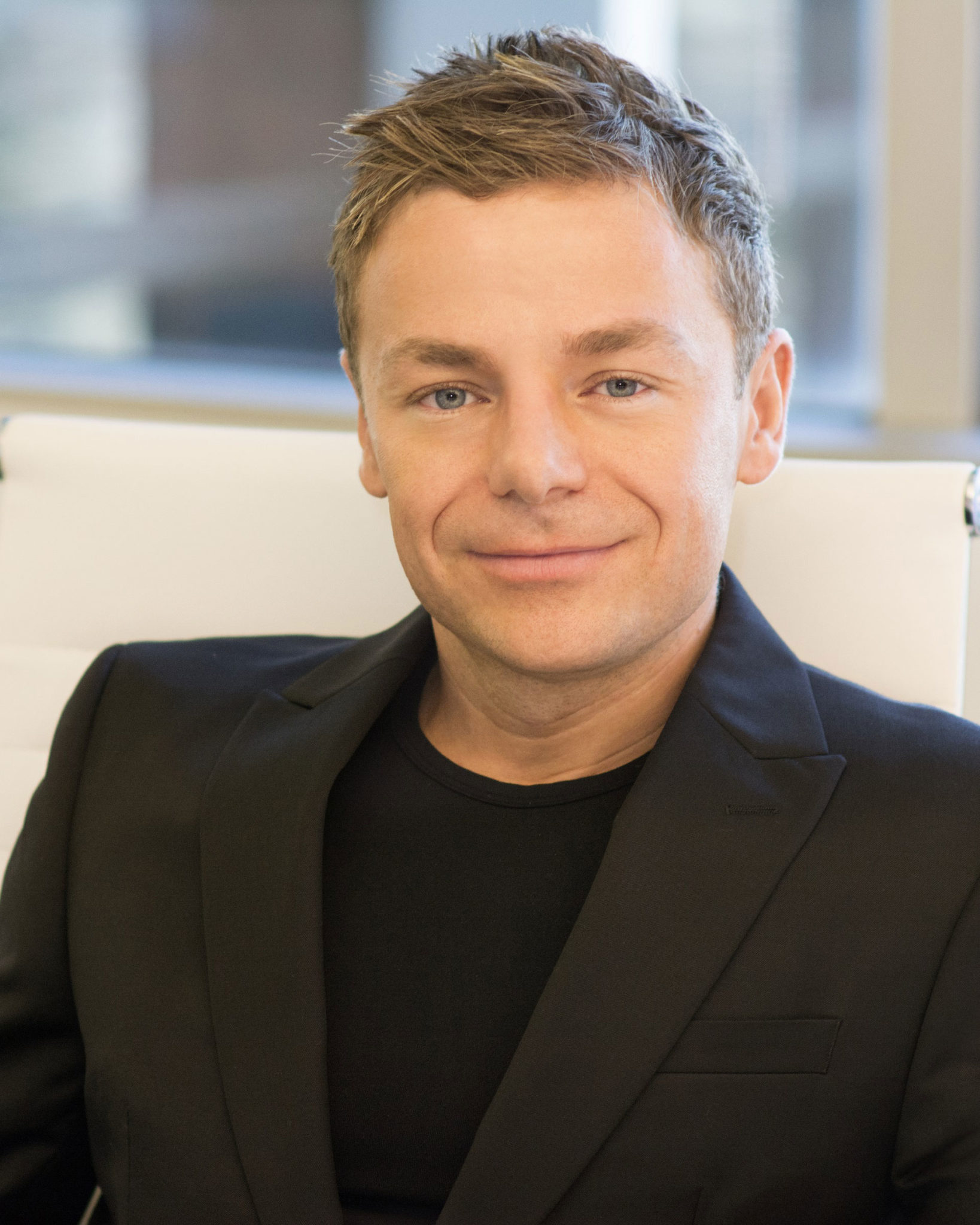 Ownzones Media Network is an entertainment technology company specializing in logistics for OTT video delivery. Earlier this month, the company re-architected its back end and API to integrate its Connect platform with consumer video apps. The result, it says, is a more efficient distribution system for OTT and mobile. We asked Ownzones CEO Dan Goman — one of our recent StudioDaily 50 honorees — Five Questions about the Ownzones Connect platform, integrating ProRes codecs with IMF workflow, and what's next for the OTT market.
StudioDaily: Tell us about the Ownzones Connect cloud service. Who are its customers, and how does it help them distribute content?
Dan Goman: Ownzones is a pioneering technological force that's transforming the OTT industry with groundbreaking innovations, from digital supply chain solutions to unique, customizable video apps. Ownzones Connect cloud-native platform leverages our proprietary technology as well as the best tools in the industry to provide studios an agile, low-cost solution for global distribution and localization. Some of the key features include the world's first fully cloud-based, parallel processing IMF transcoder, live quality control (both AI and in-person) that captures and identifies up to 90% of the common issues, and the ability to scale our cloud-based servers based on project size or speed requirements. Ownzones Connect is fully cloud-native, meaning that it's unrestricted by expensive overhead such as software licenses, workstations, on-prem servers and costly experts to run it all. We offer a revolutionary cost structure that provides top-of-the-line video supply-chain technology not just to the top studios in Hollywood, but also to the up-and-coming content creators all around the world.
You claim to be the first vendor to support creating IMF packages using ProRes files. Why is ProRes beneficial for IMF packages?
Rather than having to convert the original source file entirely, which is costly and complex, we rewrap the existing ProRes in MXF. What this means is that you have a quicker and more cost-effective route to IMF, which is soon to be the primary file format used by the industry.
How quickly do you expect the industry's widespread adoption of IMF?
In the next one to two years, we should see the transition. It all comes down to the cost of transitioning content libraries. However, we see the price shifting quickly as the process becomes more streamlined.
What's your prognosis for the OTT market overall? Are we close to Peak TV, or is there still potential for even more content reaching viewers through even more channels?
There's still a great deal of potential growth in the OTT space. It's just beginning to mature. Netflix, Hulu and the like have shown the world that it's a viable business. The next phase is taking place right now as content owners experiment with new ways to reach and monetize their audiences. The key is appealing to unique niche audiences, providing original content, and a strong focus on user acquisition and retention strategies. We're seeing more and more OTT services reach their potential as they follow these principles.
What is the biggest overall challenge facing the media industry in 2018?
Today's consumer is always seeking better user/customer experiences and that poses the biggest challenge to media companies as they strive to keep up with demand. In essence, this means that content providers must ensure their content is in every format their audience wants, is available on a global level, and is engaging enough to compete with all the other formats of entertainment available today. This is no easy feat. However, our proprietary technology enables clients to transform, deliver and monetize their video content libraries like never before.