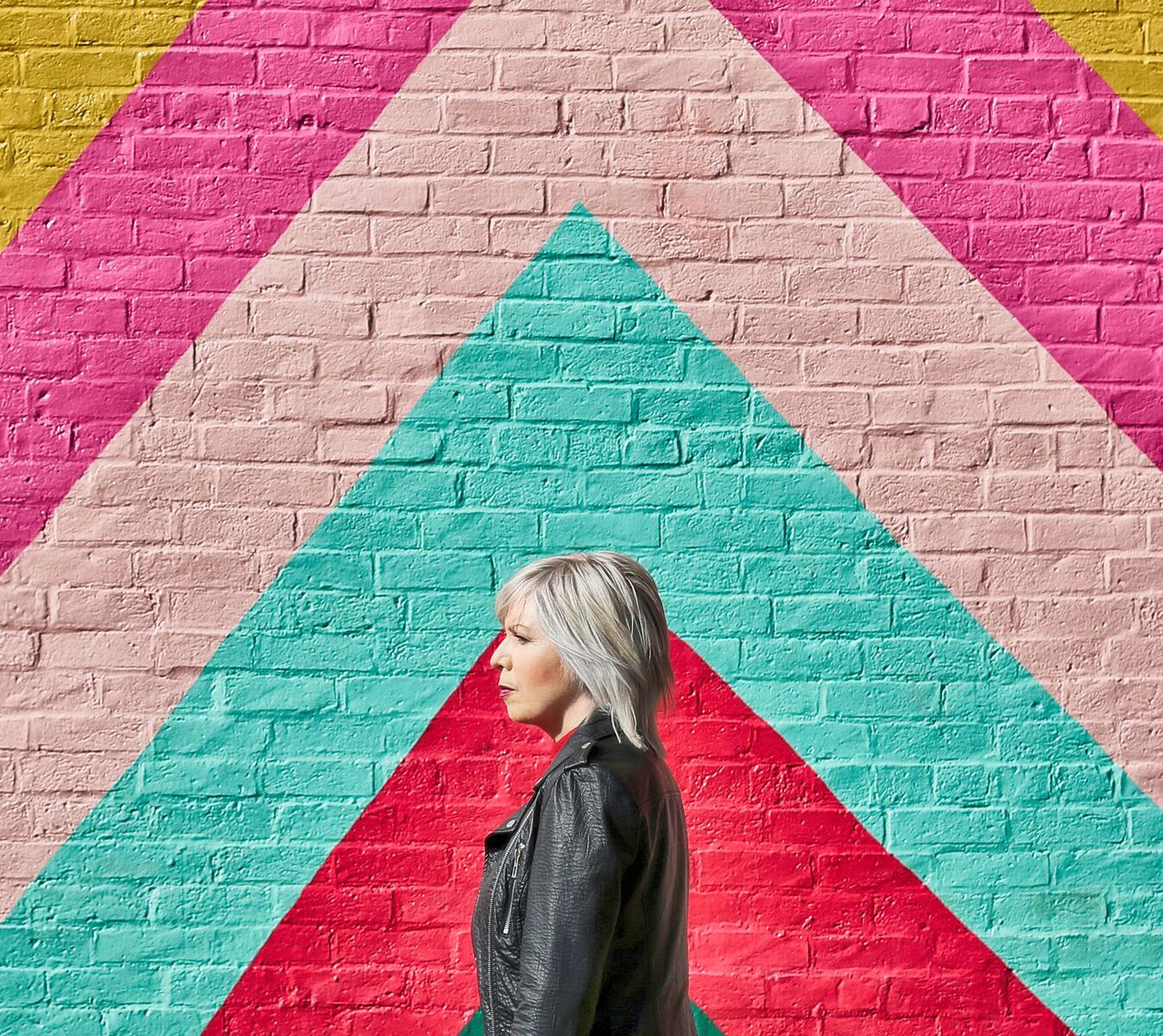 Tuesday McGowan is an-award winning director, creative director and motion designer with a special interest in the role of women in the motion graphics industry. At NAB 2018, she moderated a panel discussion on the subject for Maxon and has helped launch a new website dedicated to the evolving conversation about supporting women in mo-graph. "We were so honored to participate, and we've gotten fantastic feedback from the discussion," McGowan says.
Despite a widespread optimism that progress is being made, the industry's gender gap is still daunting, as are related concerns about equal pay, respect, and mentorship opportunities for working women.  We asked McGowan Five Questions about the state of the industry, and steps women can take to improve their positions.
Q: How long have you been in this industry, and how much do you feel conditions have improved for women working in motion graphics over that time period?
A: I've been working in motion graphics for 15 years. I think progress has been slow. Our industry is still overwhelmingly male-dominated. Women seem to be drawn to the field of graphic design — not motion graphics, 3D or directing. Gen Zers are definitely more comfortable with technology, apps and motion.  I am hoping this group of young women will start to enter the field with less trepidation.
Q: As a woman, are you often expected to work in a certain style? Do you feel that you're not considered for certain jobs solely because you're a woman? 
A: I'm a director as well as a creative director and designer. I've directed my share of "feminine-oriented projects."  There is definitely implicit bias in the industry. As with all societal biases, it is learned. Women are still perceived as great organizers, thus the high percentage of female producers. Because motion design, especially 3D, is a more technical field, it is associated with a male skill set. We need to change this.
Q: What steps can women take if they feel they are being underpaid compared to their male counterparts?
A: Demand equal pay. Initiate this discussion. Make yourself indispensable and continue to create excellent work. Motion design is still a young industry, and changing perception will take time.  We need to educate the heads of studios and remind them that this is an issue.
Q: Can you name something well-meaning colleagues do that, inadvertently, makes things worse for women in the industry?
A: Diversity is key, but don't make it a token gesture. This issue is systemic and calls for a more serious commitment to gender equality and multiculturalism. Work outside of the norms, give those female artists the opportunity to work on the next NFL package, see what new perspectives they bring to the subject. I remember a wonderful creative director at ESPN hired me to direct a boxing package because he wanted a more artistic perspective on the sport.
Q: Tell us something that men and women in positions of power can do, today, to help close the gender gap in motion graphics in their own workplace, or in the industry as a whole.
A: We need more women in leadership roles to serve as mentors and to be visible. This is tricky because when female artists reach seniority, this usually coincides with the decision to become mothers. Having a child takes you out of the career cycle. We need to figure out ways for mothers to become successful artists, such as implementing flex time, etc. Competition is fierce — so this calls for some real innovation and patience.