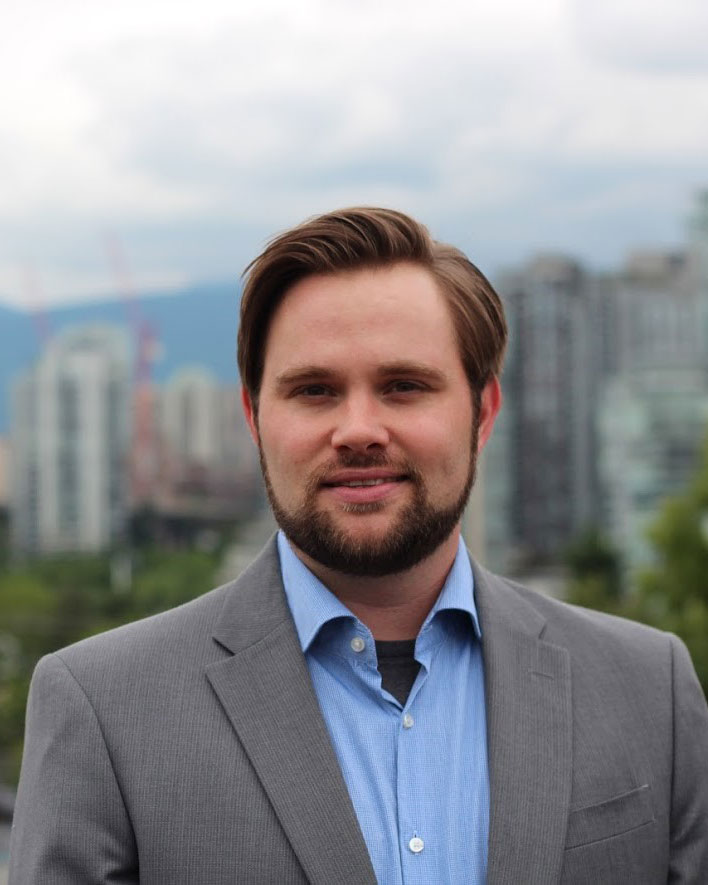 Managed services and infrastructure solutions provider GPL Technologies said it has opened its first Canadian office in Vancouver, BC, where it has begun providing support to VFX houses in Vancouver through its hardware-as-a-service division VFXnow.
GPL Technologies Vancouver plans to provide technology, consulting and support services to local post facilities, editorial houses, VFX studios, game developers and other creative firms.
"We fill a critical need for technology services and expertise in the creative industry," said GPL Technologies CEO Brian Terrell in a prepared statement. "We offer proven experience in supporting the rental and managed services requirements of such companies. We understand the technology, how to implement it in existing pipelines and how to build out new workflows."
GPL's Vancouver office will be headed by Jake Warken, who is also leading development of GPL's new Blockchain Technology Services offering, which expects to design custom systems for commercial cryptocurrency mining operations.