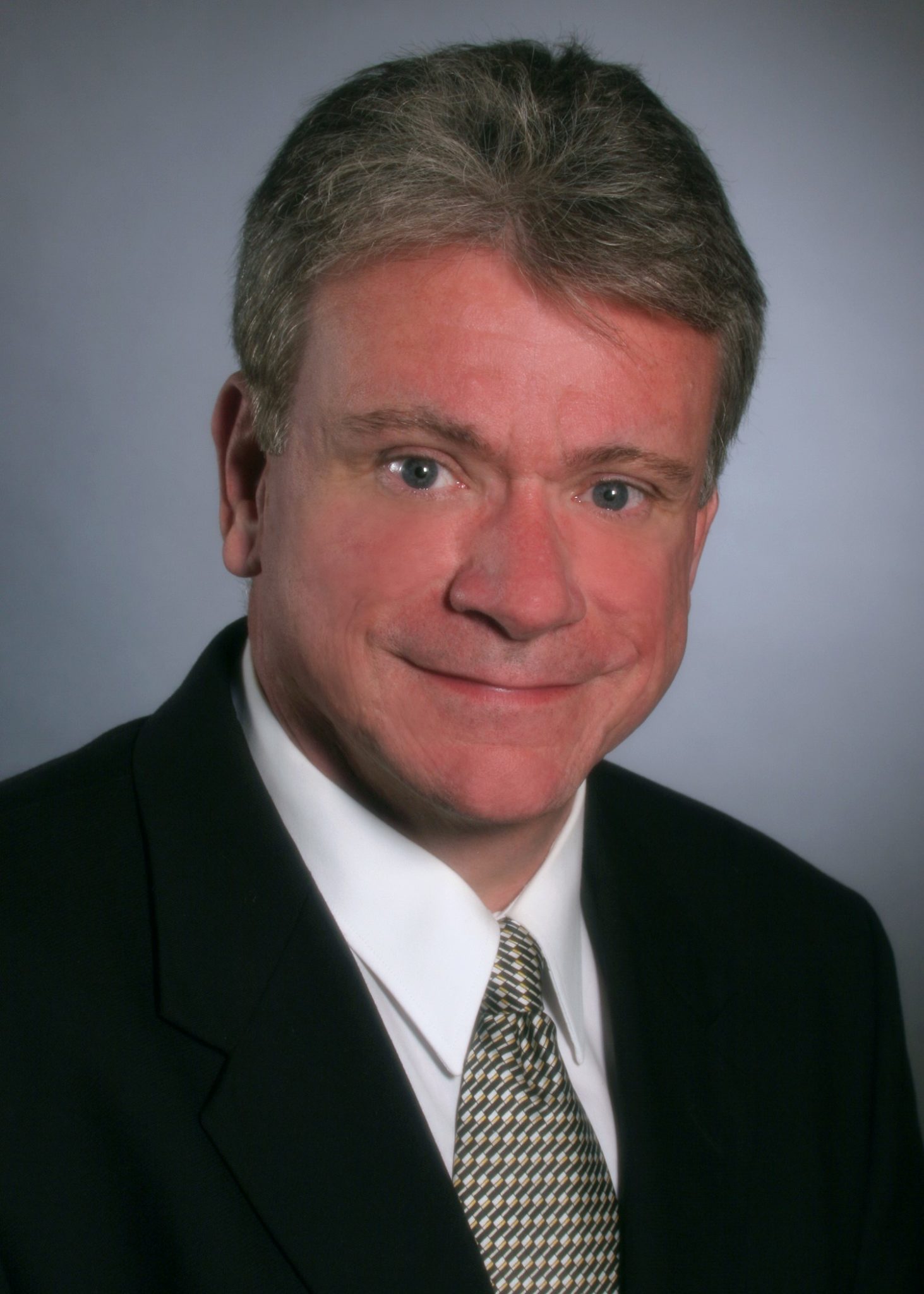 Patrick Griffis, VP of technology in the office of the CTO at Dolby Laboratories, has been elected SMPTE president. He will take office for a two-year term beginning January 1, 2019.
Griffis, the current EVP of SMPTE, has previously held offices including VP of education, secretary-treasurer, and governor of the U.S. western region governor. SMPTE President Matthew Goldman will remain on the executive committee of SMPTE's Board of Governors as a SMPTE officer following the transition.
Hans Hoffmann, senior manager of media production technologies for the European Broadcasting Union's Technology and Innovation Department, has been named Executive Vice President; Sara Kudrie, product marketing manager at Imagine Communications, will become VP of education; and John Ferder, director of engineering at MultiDyne Video & Fiber Optic Systems, will become SMPTE's secretary-treasurer.
SMPTE Standards VP Bruce Devlin of Mr. MXF and SMPTE Membership VP Peter Wharton of Happy Robotz were not up for re-election and will continue to serve on the Board of Governors Executive Committee.
Finally, SMPTE elected a number of new Governors, including Grass Valley Systems Architect and Product Owner Sylvain Marcotte, for SMPTE's Canada region; M2A Media CEO Marina Kalkanis, for the U.K.; Iowa Public Television Director of Engineering and Technology William T. Hayes, for the central U.S.; Walt Disney Studios Director of Technology Standards and Strategy Michael DeValue for the Hollywood region; Belden Northeastern U.S. Regional Sales Engineer Rosemarie Lockwood for the New York region; Mesclado President and founder François Abbe, for Europe, Africa, the Middle East, Central America and South America; NEC Executive Engineer Masayuki Sugawara for the Asia-Pacific region; Outtahand Displays Consultant Gary Mandle for the western U.S.; Turner Senior VP for Digital Media Systems Michael Koetter for the southern U.S.; and Thompson Coburn Partner James M. Burger for the eastern U.S.
SMPTE's annual general membership meeting is set to be held at 8 a.m. on Tuesday, October 23, at the Westin Bonaventure Hotel and Suites in downtown L.A. It is open to all attendees of the SMPTE 2018 Annual Technical Conference and Exhibition.