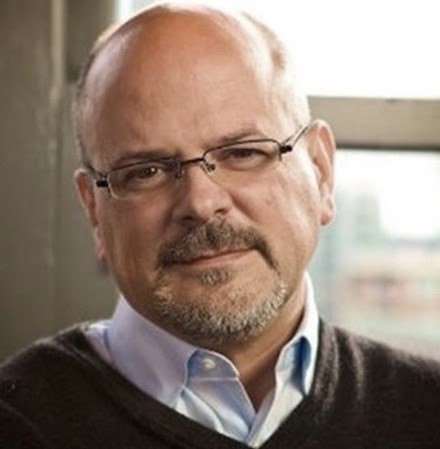 Post-production facility Cinematic Media has set up shop inside Estudios GGM in Mexico City, where it provides services including dailies, color-grading and finishing for Mexico and the rest of Central and South America, the company said.
The operation is being led by CEO Scot Evans, a post veteran who has held executive positions at Technicolor PostWorks, New York, Technicolor in Vancouver and MPC in Mexico City.
Day-to-day operations are being overseen by MD Arturo Sedano, previously director of post-production at Argos Comunicación, which is part owner of Cinematic Media.
"This facility was designed to emulate post-production workflows used in Hollywood for episodic television," Sedano said in a prepared statement. "We employ the same equipment and infrastructure as top facilities in the U.S. Even the rooms are similar in configuration. We want to be known not as a great Mexican company, but as a great global company that just happens to be in Mexico."
Engineering at the site was supervised by John Stevens of The Foundation in Burbank, who helped design a 4K DI theater with Da Vinci Resolve and 7.1 surround capabilities, four color suites supporting 4K and HDR, editorial finishing suites and a Colorfront On-Set Dailies system. Cinematic Media also helps clients create color pipelines, QC and deliverable services for streaming, broadcast and cinema applications, with plans to bring VFX into the mix.
What's more, the company claims it is the first facility in all of Mexico to be connected to the Sohonet service for high-speed file-sharing and remote collaboration worldwide.
Cinematic Media's first completed project was the second season of Netflix's Ingobernable, which is produced by Argos. Senior colorist Ana Montaño graded the 12-episode season and Cyntia Navarro was post-production supervisor.
Cinematic Media is ramping up at a time when production for the Latin American market is heating up. Speaking recently at Latin-American TV industry confab MIP Cancun, Argos CEO Epigmenio Ibarra told attendees local Mexican production has accelerated quickly, from only four series produced several years ago to 45 series every year today, as reported by trade publication Worldscreen/TVLatina.
Other staff include CTO Oliver De Gante, previously of Ollin Studios; Technical Director Gabriel Kerlegand; and Coordinator and Senior Conform Editor Humberto Flores.