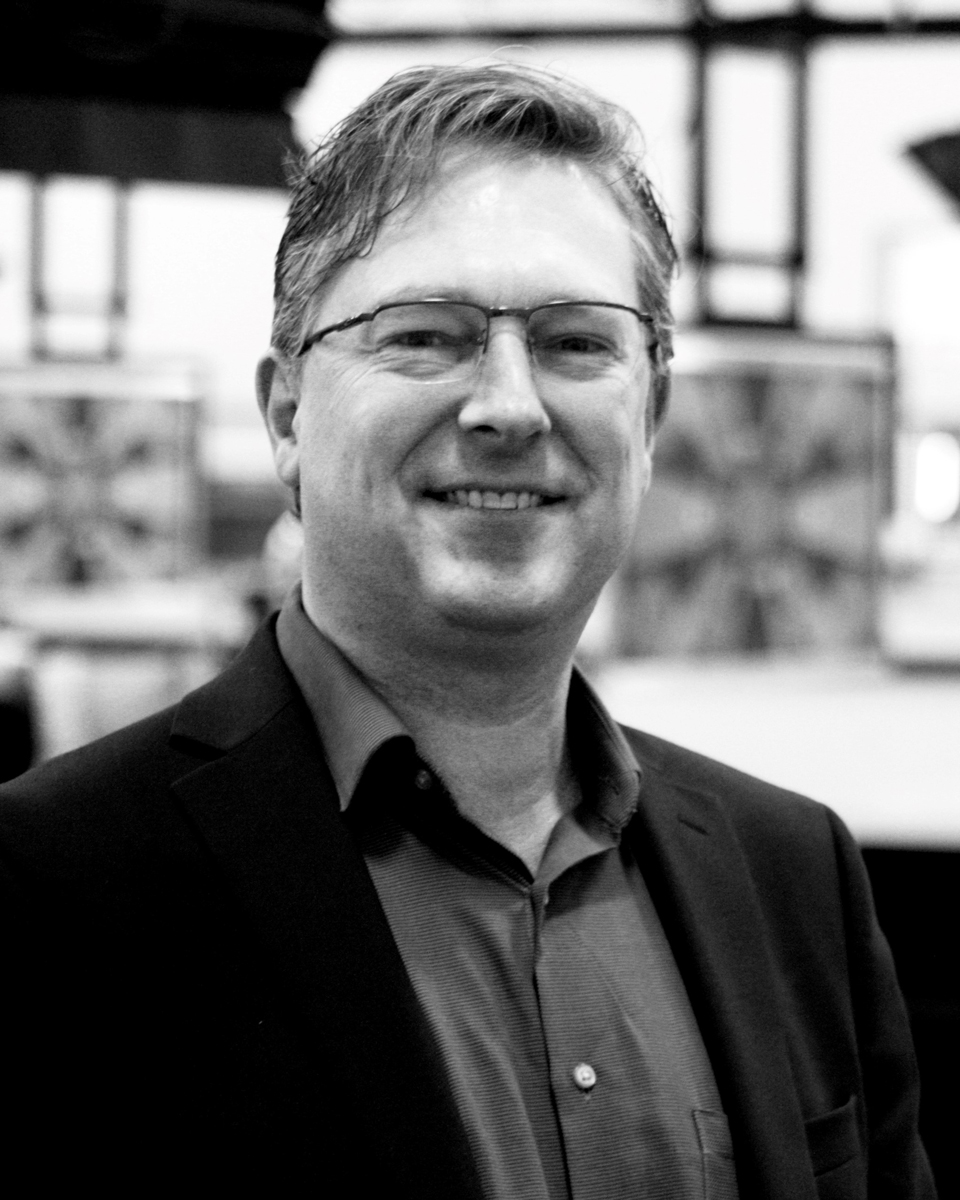 Carly Barber Becomes President of Arri Rental US Lighting
Peter Crithary, a 13-year veteran of Sony Electronics, has been named president of Arri Rental US Camera.
Crithary will be joined at the helm of Secaucus, NJ Arri Rental by Carly Barber, who has been named president of Arri Rental US Lighting, and Jeff Pentek, who will be vice president.
Barber had a 15-year tenure at Burbank's Hollywood Rental as VP operations and president before joining forces with Pentek as co-founders of Illumination Dynamics (ID) in 2001.
Arri acquired ID in 2002 and operates it as a wholly owned subsidiary of Arri Rental. Both Barber and Pentek will remain in their current positions as CEO and COO of ID.
Crithary, who got his industry start as a cameraman in Australia, was most recently marketing and production manager for cinema production technology and solutions at Sony Electronics in Park Ridge, NJ. He joined Sony Electronics in 2005 after a 10-year stint as CTO for the New York office of Germany's RTL Television.
Arri said Cithary's purview will include promotion of the Alexa 65 camera system and Arri Rental's in-house lens development program.
"I'm looking forward to helping guide ARRI Rental as we focus on excellence in customer service and unique technology solutions," Crithary said in a prepared statement.
In other staffing news, John Van der Linden has been promoted to VP of lighting and transportation operations, overseeing all Arri Rental Lighting operations, and lighting technician Billy Hines (Spider-Man, Bridge of Spies, Law & Order: SVU) has been named marketing and productions relations manager for Arri Rental.