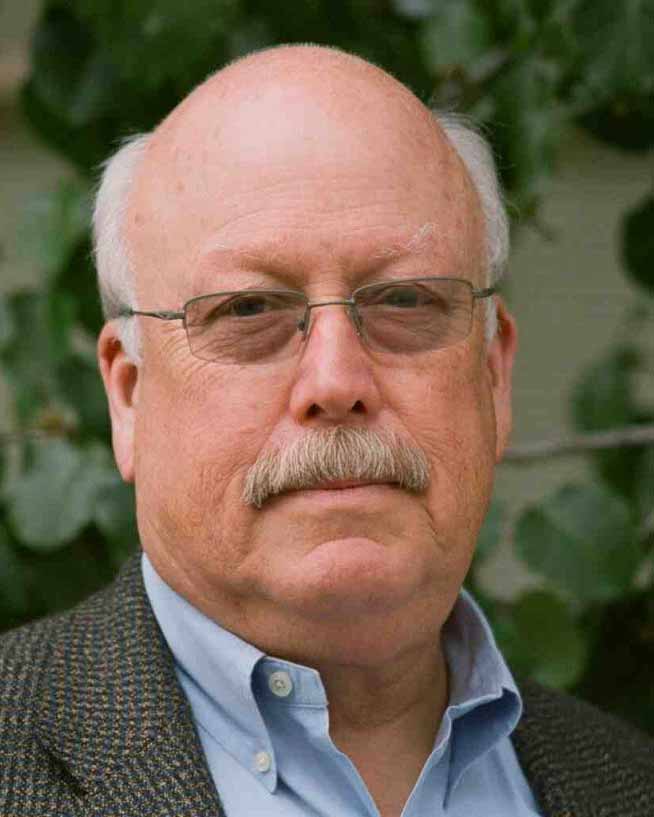 The Motion Picture Sound Editors (MPSE) named supervising sound editor Stephen H. Flick as the recipient of the 2018 MPSE Career Achievement Award.
Flick is a two-time Oscar winner for Robocop and Speed, both of them pivotal moments in the evolution of American action movies. He was nominated three more times, for achievements that were nearly as iconic: Poltergeist, Die Hard and Total Recall.  Furthermore, he is a three-time Primetime Emmy Award-winner for the first season of Deadwood, made-for-HBO movie Bury My Heart at Wounded Knee and HBO miniseries John Adams.
He's also earned MPSE Golden Reel Awards for his work on Speed, Terminator 3: Rise of the Machines, Bury My Heart at Wounded Knee and Imax 3D presentation T-Rex: Back to the Cretaceous.
Previous winners of the award include Skip Lievsay, Randy Thom and Walter Murch.
"I have been fortunate to have spent my career doing work that I am passionate about," said Flick in a prepared statement. "It is an honor and a privilege to be recognized by my friends and colleagues in the MPSE."
Today, Flick is a professor of the practice of cinematic arts at USC.