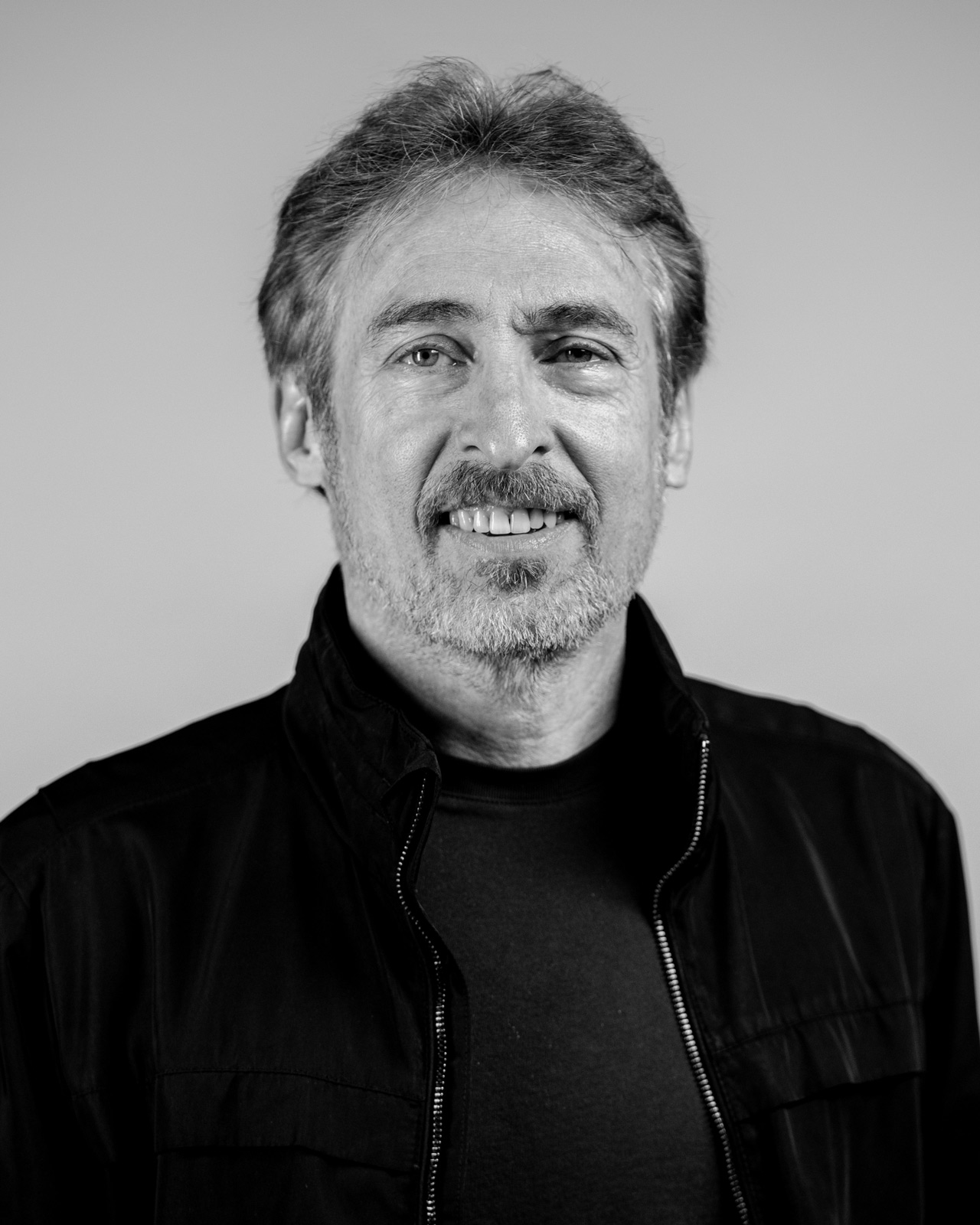 Eric Brevig, the longtime VFX supervisor who directed Journey to the Center of the Earth 3D, one of the first live-action features shot in digital 3D, has joined Method Studios as senior VFX supervisor and creative director.
Brevig, who won an Oscar for his work on 1990's Total Recall, has also worked on TV series including A Series of Unfortunate Events for Netflix and theme-park experiences including Race Through New York for Universal Studios and Honey, I Shrunk the Audience for Disney. At Method, he will report to EVP, Global Features VFX Erika Burton.
"Eric is an accomplished artist who's equally comfortable both on set and in the studio, and is fluent in both filmmaking and digital VFX production," said Burton in a prepared statement. "His creative vision in VFX and experience as a film director, not to mention his longstanding relationships with the industry's top talent, will be invaluable to the Method team as we continue to push the limits of real-time technologies across visual effects and mixed-reality content."
Method said he will work alongside Kevin Baillie, also senior VFX supervisor and creative director, on developing virtual production and real-time VFX workflow.