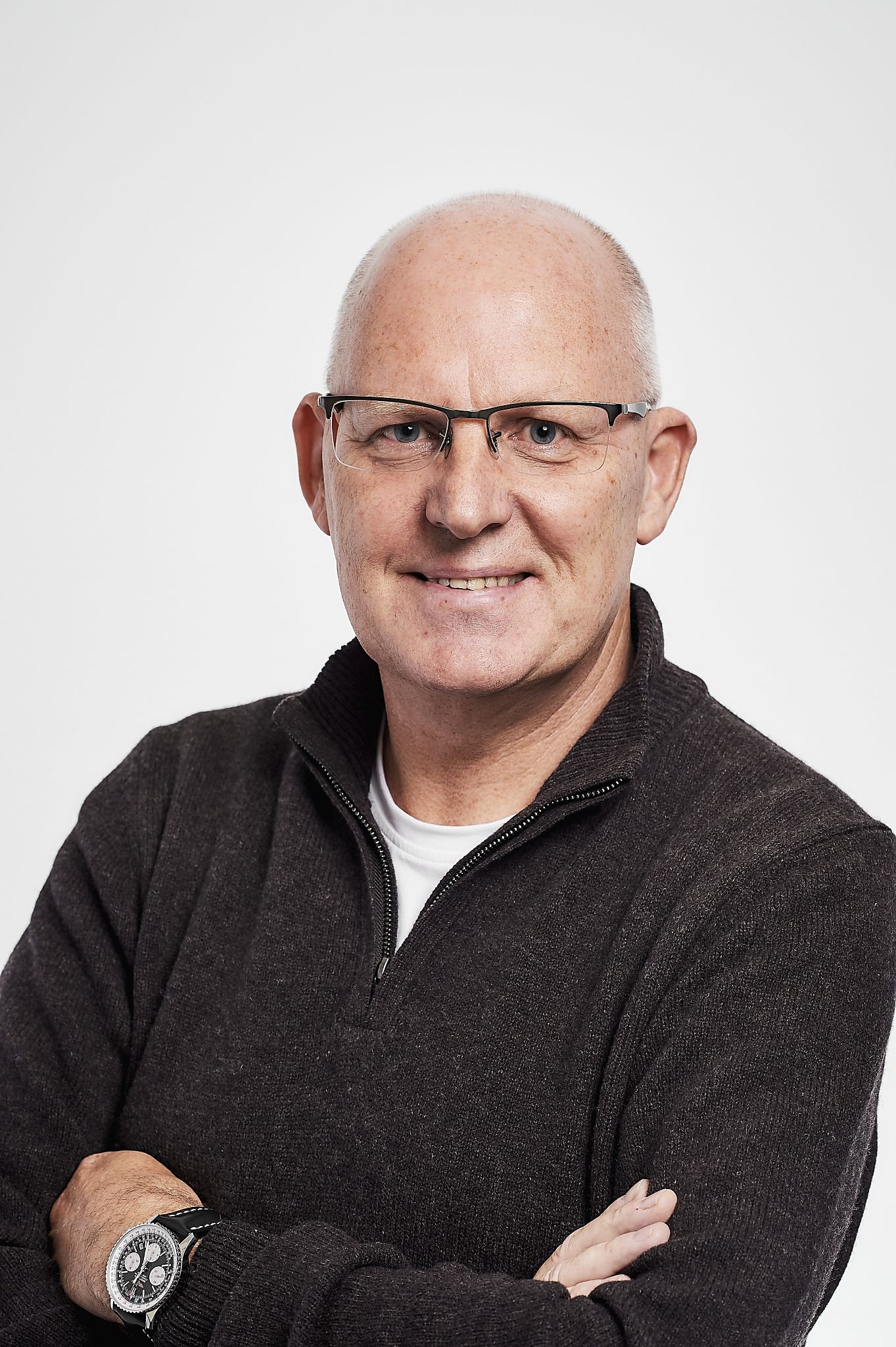 London VFX software maker Foundry is being acquired by Sarasota, FL-based Roper Technologies in a $540 million (£410 million) transaction expected to close next month.
Foundry said it expects to remain an independent company following the transfer of ownership from London-based equity firm Hg to Roper, which specializes in companies that develop software for niche markets. Foundry CEO Craig Rodgerson will continue to lead Foundry's existing management team from its London headquarters, and the company's name and brands will remain in place, according to Roper.
Roper said it estimates Foundry will bring in about $75 million of revenue over its first 12 months under the Roper umbrella.
"We're excited about the opportunities this partnership brings," Rodgerson said in a prepared statement. "Roper understands our strategy and chose to invest in us to help us realize our ambitious growth plans. This move will enable us to continue investing in what really matters to our customers: continued product improvement, R&D and technology innovation, and partnerships with global leaders in the industry."
"Foundry has become the industry standard in an attractive niche market by maintaining a commitment to serve the complex needs of its customers," said Roper Technologies President and CEO Neil Hunn in a prepared statement. "Combined with an impressive management team and attractive financial profile, these characteristics make Foundry a great fit for Roper. We look forward to supporting Foundry's long-term growth as the team continues to develop differentiated, superior solutions for its current and future customers."
Foundry was founded in 1996 but gained a higher profile when it acquired Nuke from Digital Domain in 2007. Since then, the company has grown aggressively and changed hands a few times, first in a 2009 management buyout led by Advent Venture Partners. Advent sold Foundry in 2011 to Washington, D.C.'s Carlyle Group, and Hg bought it in 2015 for $312 million.