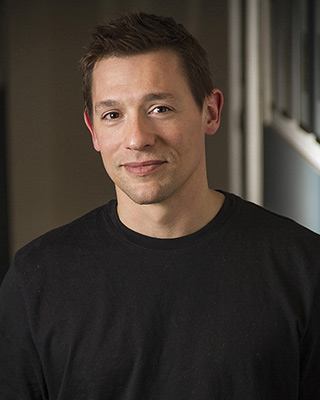 Panavision's Light Iron said Jeremy Sawyer has come back to Light Iron as a senior colorist.
A 20-year veteran of the color suite, Sawyer has been a reliable presence in the era of peak TV, working on high-profile series including AMC's The Walking Dead, Showtime's The Affair, and Netflix's Easy.
Sawyer's time in the industry includes stints at Finish Post in Boston, Cafe FX's commercial and music-video division, The Syndicate, in Santa Monica, MTI Film, and Company 3. He joined Light Iron in late 2015, returned to Company 3 last fall, and is now coming back to Light Iron.
"We are thrilled to have Jeremy back with us," said Light Iron General Manager Peter Cioni in a prepared statement. "His vast experience managing innovative workflows in combination with his inspired visual instinct marries perfectly with our passion to serve the creative."
Light Iron: www.lightiron.com