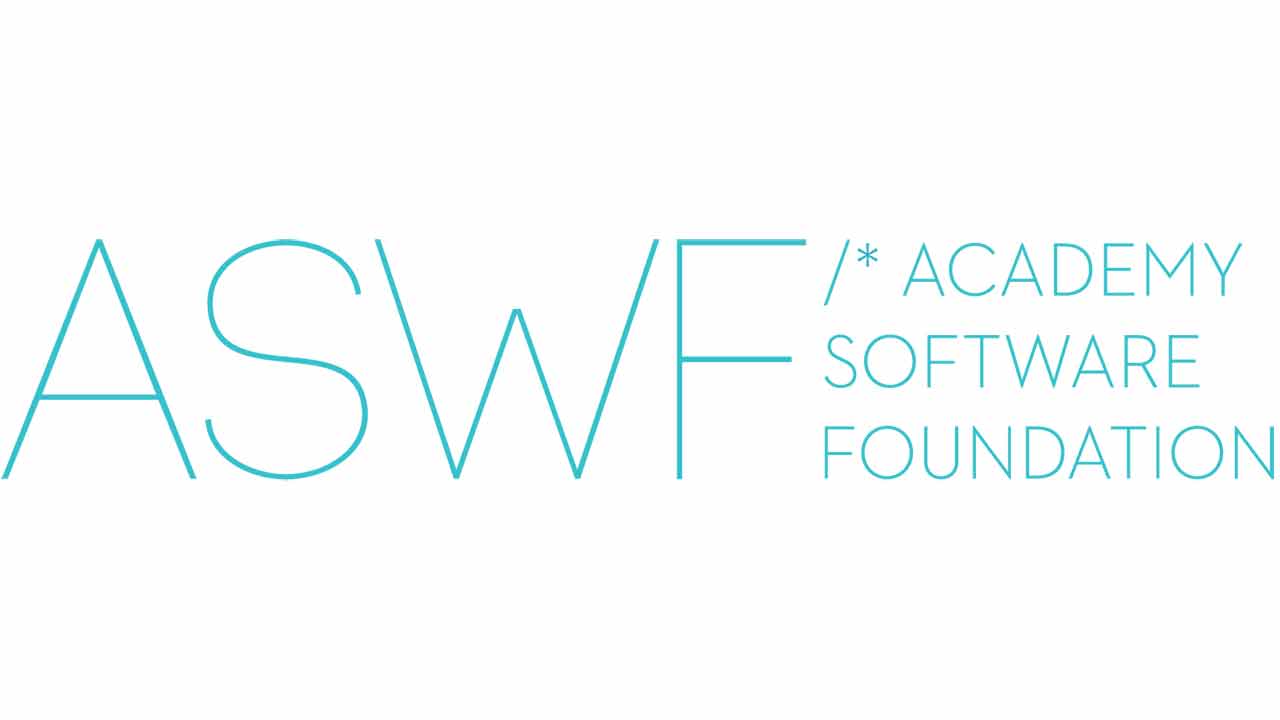 Nvidia, Ftrack and Red Hat Become Members of Open Source Software Forum
The Academy Software Foundation (ASWF), a forum for open-source software development, said today that the OpenEXR file format and the OpenCue render manager are now ASWF projects.
Developed by the Academy of Motion Picture Arts and Sciences and the Linux Foundation, the ASWF was established in August 2018 to help developers share resources and collaborate on digital content creation technology. OpenEXR, originally developed by ILM, and OpenCue, created by Google Cloud and Sony Pictures Imageworks, join OpenVDB and OpenColorIO as ASWF projects.
OpenEXR supports higher dynamic range and more precise color than 8- and 10-bit image files, along with other features that help speed up CG workflow. It was created in 1999, released as an open-source library in 2003, and has been maintained with code contributions from users including Weta Digital, Walt Disney Animation Studios, Sony Pictures Imageworks, Pixar Animation Studios, Autodesk and DreamWorks, ASWF said. In 2007, OpenEXR wan an Academy Award for scientific and technical achievement.
To learn more about OpenEXR or contribute to the code, visit the OpenEXR Github page.
OpenCue is based on Sony Pictures Imageworks' internal queuing system, Cue3. It's a Python-based and fully scriptable render-management tool with a configurable dispatch queue, support for deployment across multiple facilities, and in on-premise, cloud, or hybrid configurations.
To learn more about OpenCue or contribute to the code, visit the OpenCue Github page.
In related news, ASWF said Nvidia had joined as a premier member and Ftrack and Red Hat have become general members.
"NVIDIA is committed to developing technologies that support the motion picture industry through accelerated graphics, 3D rendering, AI and deep learning, simulation and virtual production," said Nvidia's John Ison, director of media & entertainment partnerships, in a prepared statement. "Already a member of the Linux Foundation, we're looking forward to working with the Academy Software Foundation to help shape the future of this creative industry."
Academy Software Foundation: www.aswf.io