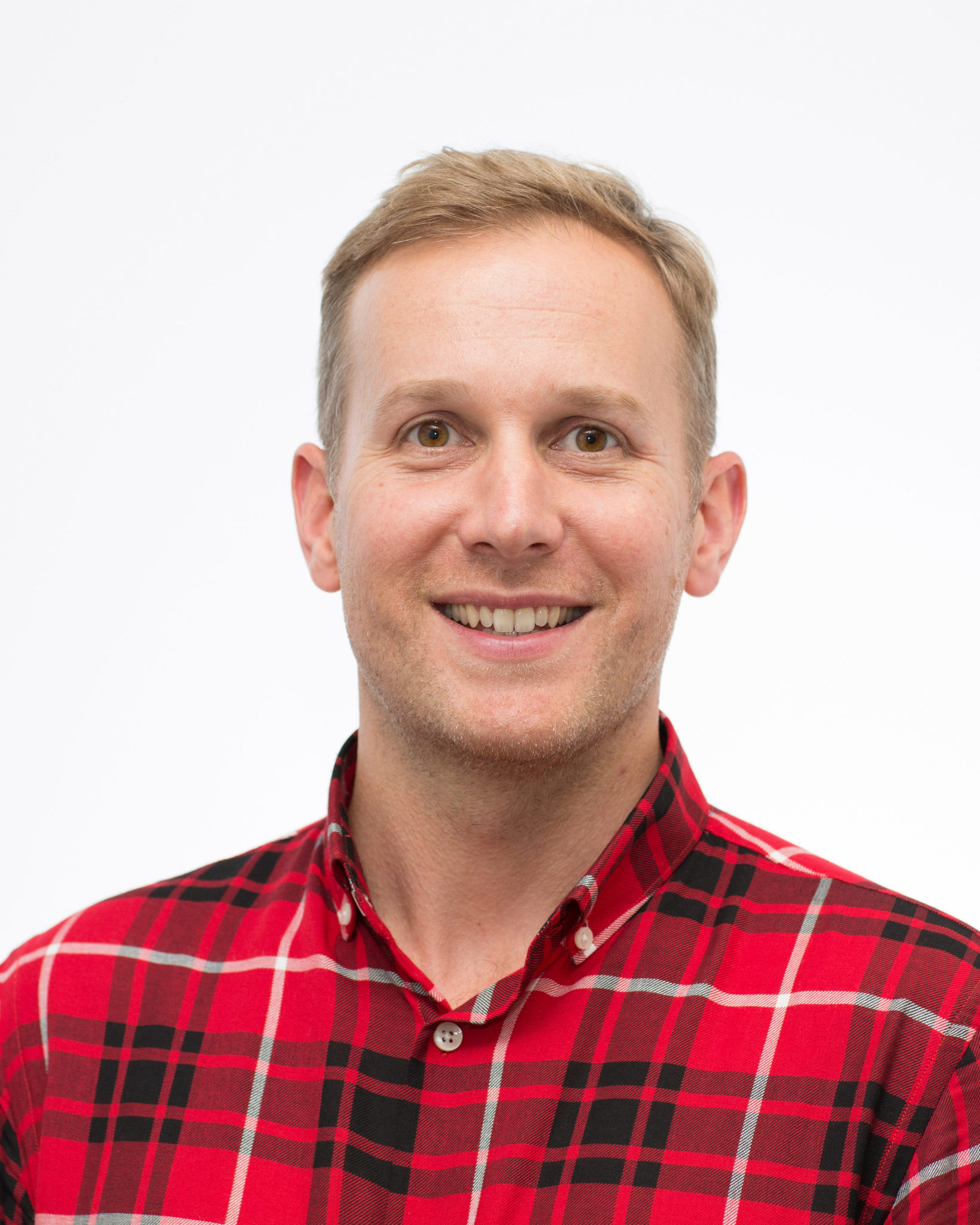 Cloud-based infrastructure is enabling some of the most profound advancements in 21st century production workflow, yet it can be hard for facilities to get their media in place to take advantage of different cloud applications, from archive and asset management to transcode and delivery. That's where a cloud services management company like Base Media Cloud comes in. Base looks to open up possibilities for media companies by creating a single cloud gateway network and storage platform that its customers can use not just for cloud storage of their media, but to access applications in any public cloud service. For example, Signiant's Media Shuttle, a workhorse for fast file transfers, is central to Base Media Cloud's offerings, giving customers the technology they need to whip their media files to different locations around the globe. The idea, according to company co-founder Ben Foakes, is to allow businesses with modest amounts of on-premise storage infrastructure to operate as global media companies. We talked to Foakes in more detail about Base Media Cloud's offerings, the implications of end-to-end services in the cloud, and the future of media workflow.
StudioDaily: Base Media Cloud's website says you offer "tailored cloud solutions for digital media companies." What does that mean, beyond that you're hosting media libraries on behalf of owners?
Ben Foakes: Let me share some backstory. I started out in this industry in the early 2000s. Running a post company [Sequence in London], I realized there are huge costs running your own infrastructure on premise. I started to see people in other industries moving toward more online, cloud-based work — but it was very early for media. Around 2011, I started to research the capabilities of the cloud and what it could do for us in post, storage and distribution. I left my post house in early 2013 and spent two solid years creating a business plan with my co-founder, Bob Rainford, before going on to design and launch the first iteration of Base Media Cloud in May 2015. The company began with very simple cloud storage-as-a-service. That wasn't the long-term vision, but more of a foundation. We knew that if we did something simple to start with, and encouraged companies to move their data to the cloud, we could build other services on top of it.
What kind of services?
The vision has always been multi-cloud storage and software-as-a-service [SaaS] applications available on a pay-as-you-go basis. You store all your media in one central cloud location and then tap into it with different cloud-hosted applications, depending on your needs. One customer might need to back up content, another might need a full MAM plugged in, and another might need encoding, QC and delivery. Separate solutions can be tailored to every conceivable workflow. But what we realized is that while forward-thinking software vendors have started migrating applications to the cloud, it's very challenging for media companies to have one service in AWS, one in Google, and one in IBM and make them work together. If we invest time and money in a clever, centralized cloud network, so that we can manage data through one cloud-storage gateway, then we can tailor solutions to our clients' needs. They can pick and choose their preferred SaaS applications that can run in any public cloud and read and write to their centralized data core with Base. So we're not just selling one thing. Depending on what a customer needs, we're able to spin up a service to fit them, while also helping them remain agile and able to adapt to a fast moving market.
And you're saying this is more affordable than doing something similar with on-premises infrastructure?
The big thing is that we were the first company in the world — that I am aware of — to provide cloud storage with zero egress fees, zero retrieval fees, and zero API call charges. We never charge for access to the cloud bucket — it's always been free with Base. And the cost saving is enormous if you compare doing it through our cloud network versus doing it directly with the public cloud providers. All of the different public cloud vendors want to get all the data and processing onto their platforms, but that's not in the best interests of the customer. Customers need to move workloads around and swap software tools, changing dynamically as their business changes and as new, different products and services become available. If you choose a single cloud or point SaaS solution then you are, arguably, exposing yourself to the same perils of traditional hardware vendor lock-in.
You worked with Copa90, an online media network that's all about soccer, on World Cup-related projects last year. Can you explain what you set up for them?
Copa90 had to move around 100 TB of data between Russia, the U.K. and New York City. We used Signiant technology on our cloud network and provided high-speed cloud storage transit for the whole event. We've continued that solution, and they've used it to upload old hard drives into their Base Media Cloud account and migrate old servers into our platform for back-up and archiving purposes. We have ingested multiple hundreds of terabytes with them over the last year. Running adjacent to the original Signiant solution was Veritone's Digital Media Hub and CORE media asset management stack, providing a multi-cloud MAM service hosted between AWS and IBM Cloud. Behind the scenes, we're using Telestream Cloud to do all their transcoding. We are now working on implementation of podcast distribution, Veritone aiWare powered automated content metadata enrichment, and new ways to seamlessly distribute content to additional global Copa90 partners.  Copa90 have multiple constituent parts, all integrated together through Base. They're keen on modularity — their business is growing fast, so they need to be agile.
We've also been working with a company called Little Dot Studios. They've been a customer since we opened in May 2015, when they were our first Signiant and storage customer. They're a similar use case where, because they're an online video company, they made a business decision to go cloud instead of on-prem.
Is it harder to convince companies that haven't necessarily been online-native to make that jump?
The Football Association had sunk investments into physical infrastructure for all their storage and archiving. It got to the point where their hardware was failing and losing data. It was a compelling moment to switch to cloud, but it took us six months to get there and actually migrate their video into cloud storage. It's automated now, but it was a big project and it took us a long time to do. We come across some big post-production houses with millions of pounds invested in hardware, and they cannot make the move. Senior execs at big post houses have said they love what we're doing but they have to wait until their current kit reaches its end of life. We respect that. But other digital-first companies are raring to go and are able to move much more quickly.
What misconceptions do people have about the cloud?
The big ones are cost and security. Unfortunately, because there's a lack of understanding about how cloud services are designed and how they work, a lot of people assume that if their data is online, it's vulnerable. Our architecture is so much more hardened than traditional movie companies — you could walk out of most London post houses with a hard drive in your backpack and nobody would notice. With us, your data can be protected behind multifactor authentication, accessed via secure SaaS applications and stored in ISO-rated data centers. It's another level.
On the cost side, there's a perception that it's way too expensive. Since we started the business, our storage pricing has dropped by two-thirds. We're only four years old. There's a whopping saving there. We'll sit with the client and do a forecast for two or three years out, and we'll show them the real-world costs of the Base platform. More often than not, we are cheaper than building, buying and running the same capacity in house. We've reached an inflection point where the costs are more reasonable, security is proven and it's way easier, without teams of in-house support to manage it.
What trends are you seeing in the market for cloud services?
We're getting approached by a lot of big content distribution facilities who do manual processing and store everything in-house on LTO tape. In a big shift, they're looking to move it all to the cloud, into a self-service model. Doing it the old way, sending one master to a VOD platform might take a week, but if everything is in the cloud it takes minutes. So there's a big trend in distribution toward looking at the cloud. Also, a lot of creative customers and rights holders we work with have asked Base to help them run their own SVOD services. We're developing that as one of the modules we offer. We will go from shoot and back-up of rushes, through to post-produce, master, and QC, and then at the end of the chain push it to your own branded channel. All of this is based on what customers are asking for. Feedback is driving it in every case. The companies approaching us are having explosive growth in viewership, so many more videos will need to be produced and securely dealt with all the way back through the content chain. They are thinking three to five years ahead.