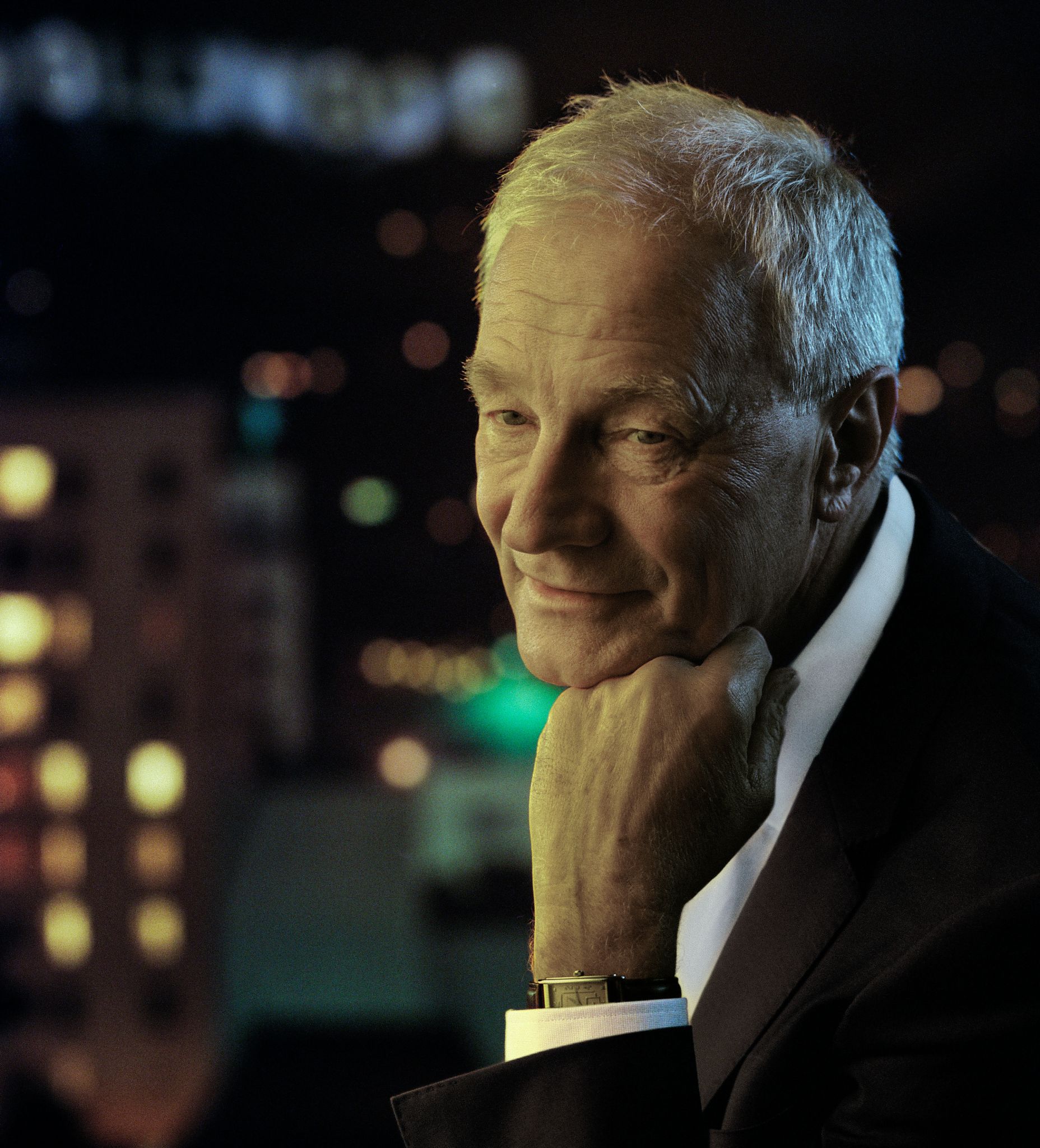 The American Society of Cinematographers (ASC) said it has re-elected Kees van Oostrum as the group's president for the fourth year in a row.
Among van Oostrum's responsibilities at the ASC has been the establishment and oversight of the organization's program of Master Classes, in which ASC-member cinematographers offer practical training in lighting and camera technique to working DPs. Van Oostrum has also been charged with developing the group's diversity and online presence, as well as with the new ASC Arri Educational Center, which is scheduled to open in September in Hollywood.
"I am grateful to have been chosen to serve the ASC and its membership," said van Oostrum in a prepared statement. "It's an important time for our craft, with imaging technologies continuing to evolve at a rapid pace. The ASC and its members are integral to influencing these developments, so that the integrity of our images can be presented and preserved for audiences as they were intended to be seen."
The ASC also announced its slate of officers for 2019-2020, including Vice Presidents Bill Bennett, Paul Cameron and Stephen Lighthill, Treasurer Levie Isaacks, Secretary David Darby, and Sergeant-at-Arms Curtis Clark.
The ASC's 2019-20 board includes John Bailey, Steven H. Burum, Dean Cundey, George Spiro Dibie, Fred Elmes, Lowell Peterson, Steven Poster, Rodney Taylor, John Toll, Amy Vincent and Mandy Walker. Alternate ASC Board members include Charlie Lieberman, Chris Chomyn, Steven Fierberg, Owen Roizman and Isaacks.
American Society of Cinematographers: www.theasc.com