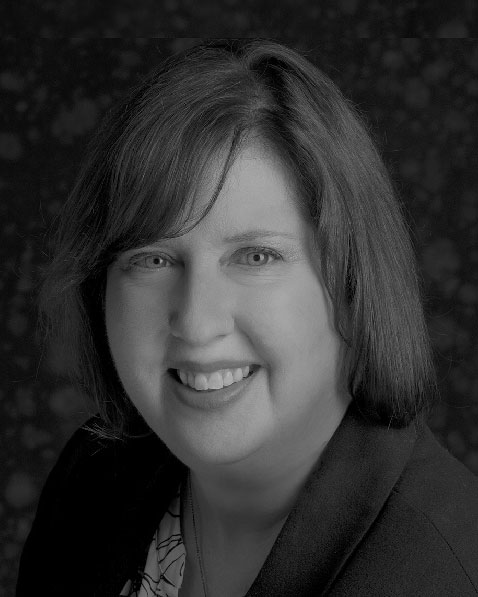 Technicolor is creating a new Los Angeles studio dedicated to the pre-production pipeline, including concept art, previs, virtual production, and VFX prep.
The Technicolor Pre-Production Studio will be headed by Kerry Shea, most recently head of studio at Technicolor-owned MPC in L.A. Prior to joining MPC in May 2018, Shea had been head of studio at Method/Encore in Vancouver following a nearly five-year run at pre-vis pioneer The Third Floor.
The new studio will include five departments dedicated to different aspects of project development: business development, VFX supervisors, art, virtual production and visualization. The operation will use Technicolor's proprietary Genesis software platform for tracking creative decisions from pre-production through shooting and post and into VFX.
"We believe in the value of being able to help influence story-driven decisions with creatives early on," said Shea in a prepared statement. "We do this by providing a higher level of fidelity early in the production, whether it's in the art department, or in visualization before you hit the stage, or even on the stage. By seeing more clearly what the creatives are trying to convey, better creative decisions can be made early on."
Technicolor said the Pre-Production Studio is a standalone operation, though it can work in conjunction with one or more of Technicolor's VFX operations, which include MPC, Mill Film, Mr. X and Technicolor VFX.