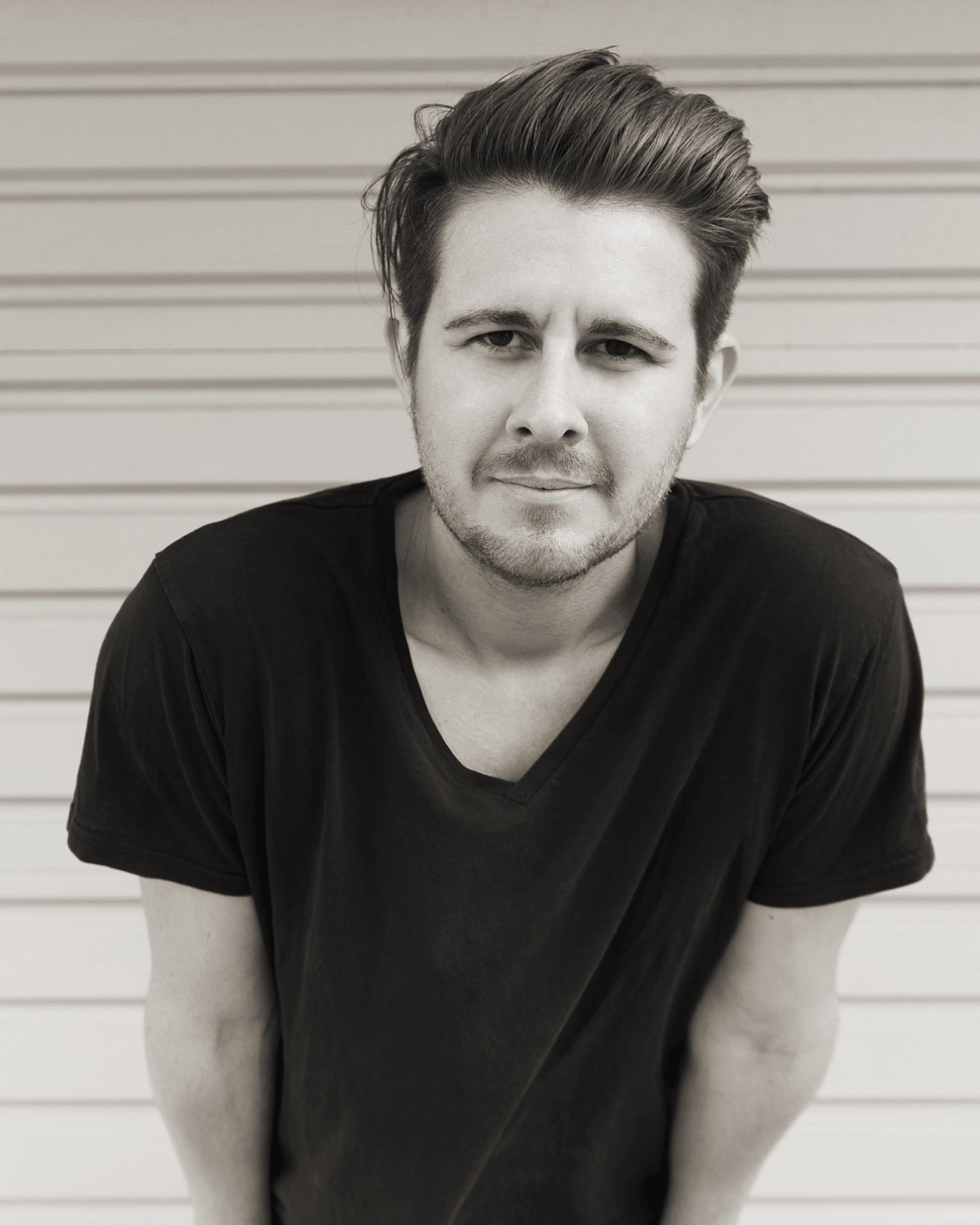 Editor Nate Cali has joined Los Angeles editorial and post-production house PS260.
Most recently, Cali was cutting projects at Nomad Editing Company.
"We're excited to welcome Nate to our team in L.A., as his background and creative editorial track record will be a major value-add for clients," said PS260 Co-Founder and Editor JJ Lask in a prepared statement. "As we continue to build out our diverse roster of editors, we are deeply excited to have this opportunity to work with Nate representing PS260 on the West Coast."
PS260's clients have included Google, JetBlue, ESPN, M&Ms, Facebook and Intel.
Watch Cali's Dodge spot, "4th of July," below.