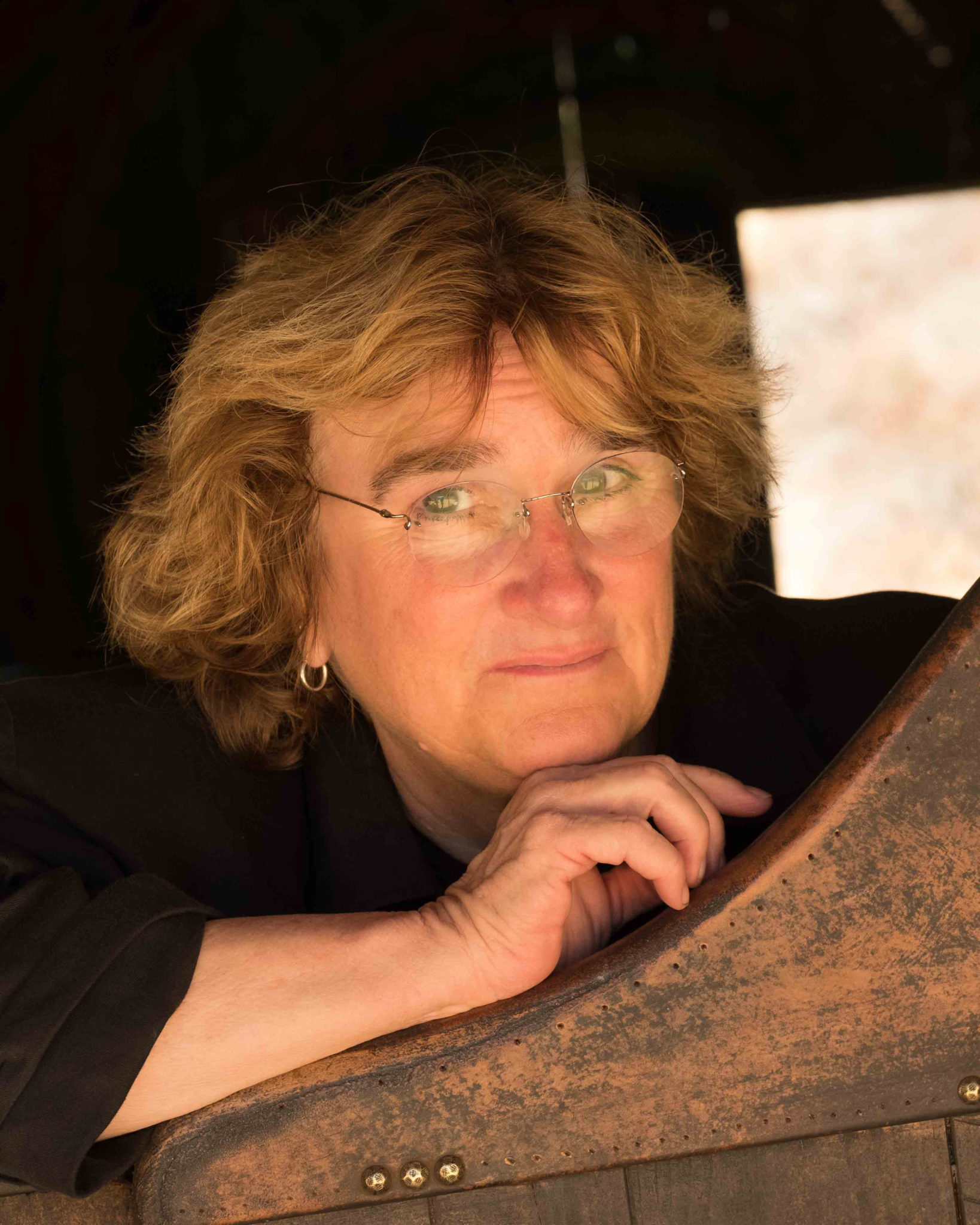 Design requirements for Once Upon a Time ... in Hollywood revolved around practical work — rebuilding marquees and facades from an earlier era and strategically dressing entire buildings, shops, and streets to replicate 1969.
One of the conceits of Quentin Tarantino's ninth film, Once Upon a Time … in Hollywood, is the director's skill at dropping unique fictional characters and a strange fictional story straight out of the director's oeuvre neatly into a particularly loving photograph of reality in the form of Los Angeles, circa 1969. To accomplish this, Tarantino had to rely on production design as never before, and to be his partner in that endeavor, he drafted veteran designer Barbara Ling, and paired her with supervising location manager Richard Schuler, set decorator Nancy Haigh, and supervising art director Richard Johnson. He had them practically build — or rather, re-build — iconic locations, restaurants, signage, facades, theaters, stores, and streets of L.A. from that era. Ling and her colleagues, in turn, produced a stunningly believable and memorable backdrop for Tarantino to tell his story about two Hollywood misfits — TV actor Rick Dalton (Leonardo DiCaprio), who isn't quite transitioning successfully to feature films; and his stunt double and best friend, Cliff Booth (Brad Pitt), whose career is even more on the rocks. Their adventures and interactions with both real and fictional characters, in turn, lead them to play a key role in confronting one of 1969's biggest menaces — the Manson Family — in a way no one but Tarantino could possibly have dreamed up.
During her recent podcast conversation with Studio for the Podcasts from the Front Lines series, Ling painted in detail the picture of how she and her colleagues brought iconic L.A. spots to life, including Hollywood Boulevard, Westwood Village, the Playboy Mansion, the Pussycat Theater, restaurants Musso & Frank, Casa Vega, El Coyote and more, not to mention Manson-linked sites like the infamous Spahn Ranch and the Tate murder site on El Cielo Drive.
---
Audio-only version:
Subscribe: Apple Podcasts | RSS
---
A lot of it involved "facading," she explains — formulating a plan "with military precision" to rebuild marquees, facades, and other pieces of architecture, signage, and props from the era and strategically move them in and out of the places they had to go on a rigidly tight schedule, shutting down and then vacating places such as large swaths of Hollywood Boulevard like, literally, clockwork.
"Quentin very much wanted this to be a real world, so that meant no CGI and really putting [sections of the city] back the way they were," she explains. "The amount of buildings that have been torn down and high-rises and glass buildings put up in Los Angeles is unbelievable. They have taken most of the older architecture down. It's hard to do L.A. — it's getting harder every year. We are not a big preservation city. We are a city of reinvention."
Fortunately, Ling adds, particular sections of Hollywood Boulevard, "being one of the center points for Quentin, had huge sections of architecture still there. We had to rebuild facades, but at least it wasn't a series of glass towers. But most [theater] marquees today are LED. There are almost none left that are backlit with the plastic letters that you change out. So we had to put back the original marquees, and that was a big feat. We put original facades back on and redressed buildings to what was there in 1969, be it a TV store, a record store, or a poster shop. Hollywood Boulevard was extensive work, which we did in two sections. The city wouldn't allow us to take all the area we wanted and close it all at the same time, so we did it two blocks [on one side] and two blocks [on the other side], two months apart."
And that's just a small taste of the overall scale and degree of difficulty of the job. To hear Ling's full conversation with Studio and what else the project entailed, watch the video above or download the audio version.
Look for a new episode of Podcasts from the Front Lines every month at StudioDaily.com. Visit our archive of past episodes for more stories from the trenches of modern movie-making.
---
Did you enjoy this article? Sign up to receive the StudioDaily Fix eletter containing the latest stories, including news, videos, interviews, reviews and more.