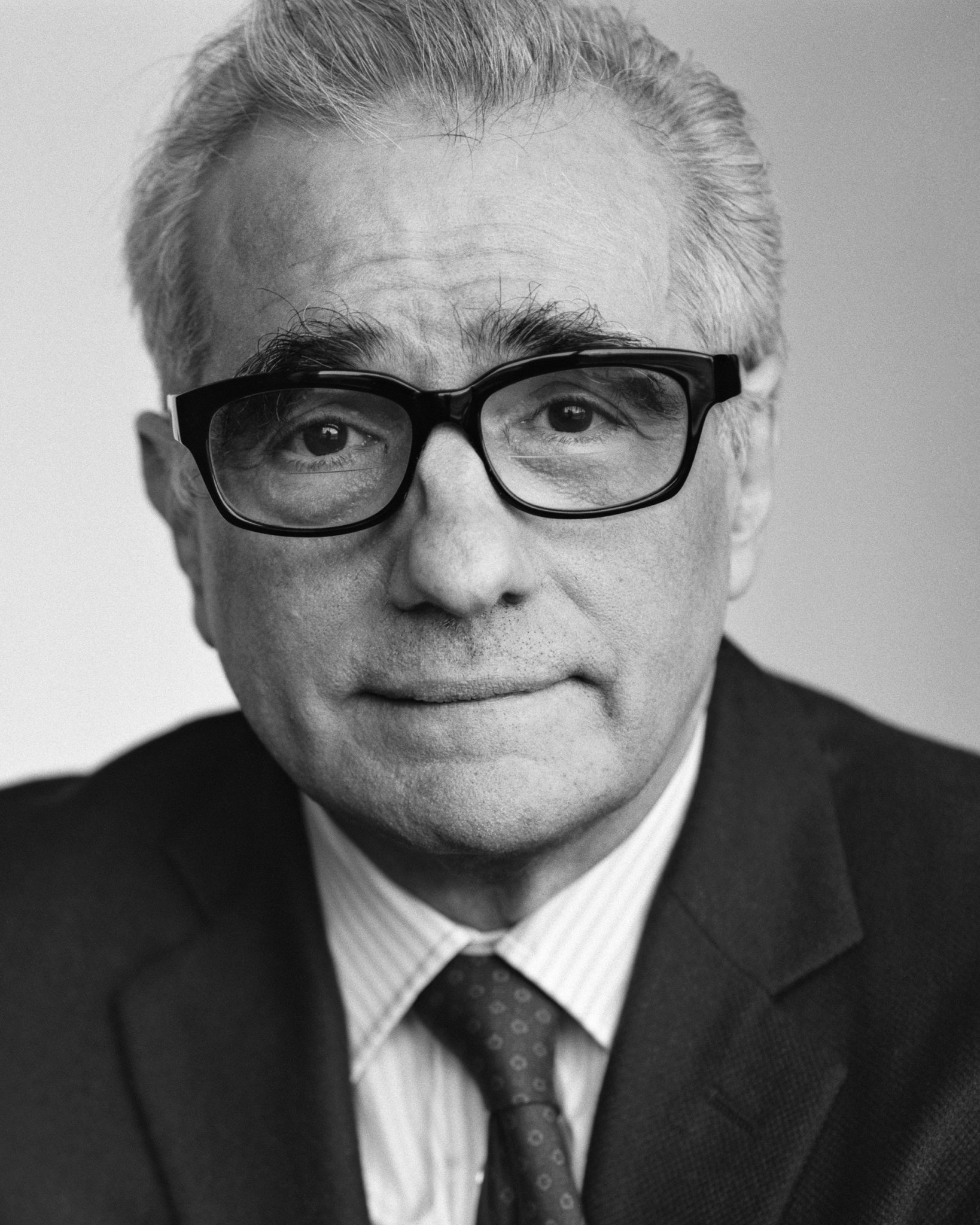 Neil Corbould, Harrison Ellenshaw, Susan Zwerman Named VES Fellows
The Visual Effects Society (VES) said it will give Martin Scorsese its VES Lifetime Achievement Award.
The group said Scorsese will be recognized for "his consummate artistry, expansive storytelling and profound gift for blending iconic imagery and unforgettable narrative on an epic scale."
Among Scorsese's VFX-heavy accomplishments are Hugo (2011), which won five Oscars including Best Achievement in Visual Effects, and the 2019 feature The Irishman, which enlists help from VFX supervisor Pablo Helman of Industrial Light & Magic in de-aging Robert De Niro's character.
For Scorsese's The Aviator (2004), VFX supervisor Robert Legato worked with Technicolor's Josh Pines to devise LUTs that imbued cinematographer Robert Richardson's work with a three-strip Technicolor look before Richardson supervised the DI (which was itself a relatively new filmmaking technology at the time).
Scorsese is the founder and chair of nonprofit preservation organization The Film Foundation. He has also left a footprint in prestige television, executive-producing (and directing pilots for) HBO's period-accurate Boardwalk Empire and Vinyl.
"His intuitive vision and fiercely innovative direction has given rise to a new era of storytelling and has made a profound impact on future generations of filmmakers," said VES Board Chair Mike Chambers in a prepared statement.
Scorsese's award will be presented at the VES Awards on January 29, 2020 at the Beverly Hilton Hotel.
In addition, VES named the 2019 VES Fellows. According to the organization, a Fellows designation "signifies that the individual has maintained an outstanding reputation and has made exceptional achievements and sustained contributions to the art, science or business of visual effects, as well as enabling members' careers and promoting community worldwide and by providing sustained service to the VES which has significantly advanced the Society, its membership and its mission statement for a period of not less than 10 years within the last 20 years.
This year's VES fellows are Neil Corbould, Harrison Ellenshaw and Susan Zwerman. Their biographies, as provided by VES, follow.
Neil Corbould began in special effects in 1978, starting as a trainee on Superman, and has worked on some of the most memorable movies of our time, including The Elephant Man, An American Werewolf in London, Pink Floyd: The Wall, Cliffhanger and Léon: The Professional. In 1995, Neil supervised his first movie, The Fifth Element, alongside Nick Alder. He went on to supervise classic films, including Saving Private Ryan (BAFTA Award), Gladiator (Academy Award), Black Hawk Down, Gravity (Academy, VES & BAFTA Award), and Rogue One (Academy & BAFTA Nominations). Corbould has been a member of the VES since its inception and was instrumental in helping to reinstate the special effects award into the forthcoming 18th Annual VES Awards. Corbould also served on the Academy of Motion Picture Arts and Sciences executive committee, working to keep special effects at the forefront of modern day film production.
Harrison Ellenshaw was an original member of the VES Board of Directors; he has served two terms on the VES Board and is also a recipient of the VES Founders Award. His credits as a matte artist and a visual effects supervisor include work on The Man Who Fell to Earth, Star Wars, Big Wednesday, The Black Hole, The Empire Strikes Back, Tron, Dick Tracy and Dave. During the 1980s Harrison headed up several different independent visual effects companies, including Triple DDD, which created 3D effects for the Disney theme park film Captain EO, directed by Francis Ford Coppola and produced by George Lucas. Ellenshaw also founded Olsen, Lane & White, which was created to provide the effects for Superman IV: The Quest for Peace. From 1990 to 1996, Harrison managed Disney's independent effects facility Buena Vista Visual Effects, which created VFX for over 35 films, including non-­‐ Disney films Wilder Napalm, The Phantom, and Escape from L.A. Harrison is a recipient of the Art Directors Guild Lifetime Achievement Award and an Academy Award nomination for The Black Hole.
Susan Zwerman has been a member of the VES since 1998. A successful visual effects producer, her credits include Broken Arrow, Alien Resurrection, Men of Honor, Around the World in 80 Days, and The Guardian. She frequently acts as a VFX consultant doing VFX breakdowns, budgets and schedules for major studios. Prior to entering the field, Zwerman worked on more than 50 films as an assistant director and unit production manager. She is currently the studio executive producer for Exceptional Minds, a nonprofit professional school and studio that prepares young adults on the autism spectrum for careers in digital animation and visual effects. Zwerman serves as chair of the DGA's UPM/AD VFX Digital Technology Committee, is the recipient of the DGA's Frank Capra Achievement Award in recognition of her career achievement and industry service, and is also a member of the Academy of Motion Picture Arts and Sciences. She is the co-editor of The VES Handbook of Visual Effects, published in 2010 and 2014, and is currently working the Jeffrey A. Okun, VES on the 3rd edition, slated for publication in 2020.