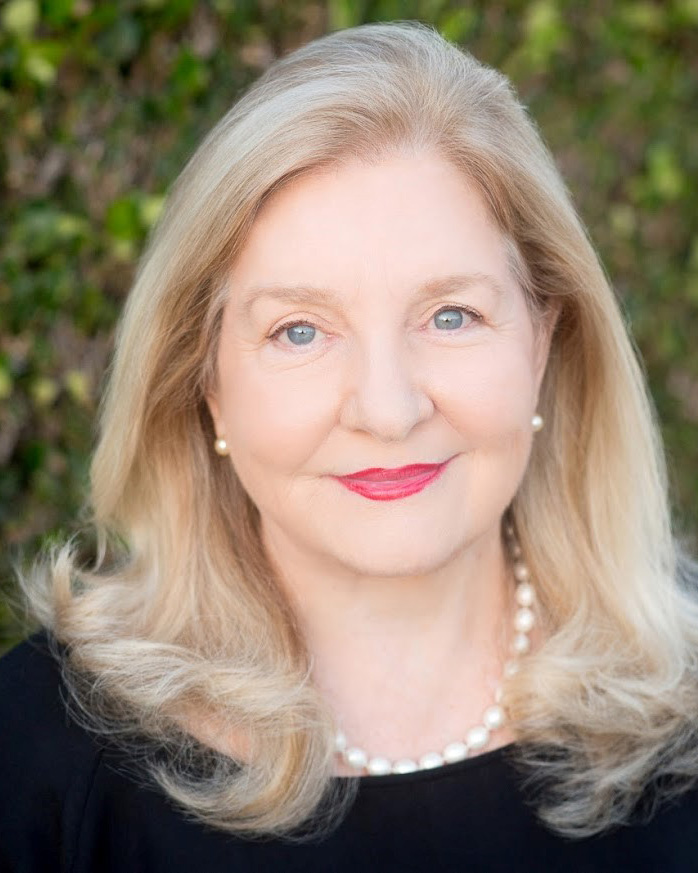 Supervising sound editor Cecelia Hall will receive the 2020 Career Achievement Award from the Motion Picture Sound Editors (MPSE), the organization said today.
Often credited as Cece Hall, she earned an Academy Award nomination for sound editing on Top Gun (1986) and won the Oscar four years later for her work on The Hunt for Red October (1990). A former SVP for post-production sound at Paramount Pictures and past president of MPSE, she now teaches sound design at UCLA.
"Cece Hall is one of the pillars of the sound community," said MPSE President Tom McCarthy in a prepared statement. "She is an exceptionally talented sound editor who has created imaginative sound for many great films. As an executive at Paramount Pictures, she was a tireless advocate for filmmakers and sound artists and their projects. As an educator, she has inspired and shared her insights and experience with countless young people who've gone on to productive careers in the industry. We are delighted to recognize her diverse contributions to the art of entertainment sound with our Career Achievement Award."
In 1978, Hall became the first woman hired by the sound editing department at Paramount Pictures, where she got to work supervising sound for such titles as Star Trek II: The Wrath of Khan, Beverly Hills Cop, Witness and Days of Thunder. In her role as SVP, she supervised a variety of titles and worked with filmmakers including Scott Rudin, Peter Weir, Jerry Bruckheimer, Tony Scott and Tim Burton.
She has earned nine MPSE Golden Reel award nominations, including two wins, and was elected as the MPSE's first female president in 1984. She spent seven years on the executive committee of the sound branch of the Academy of Motion Picture Arts and Sciences.
Previous winners of the MPSE Career Achievement Award include Stephen H. Flick, John Paul Fasal, Harry Cohen, Richard King, Skip Lievsay, Randy Thom, Larry Singer, Walter Murch and George Watters II — with whom Hall shared her Oscar nominations.
The award will be presented during the 2020 MPSE Golden Reel Awards ceremony, scheduled to be held January 19, 2020, at the Westin Bonaventure Hotel & Suites in downtown Los Angeles.