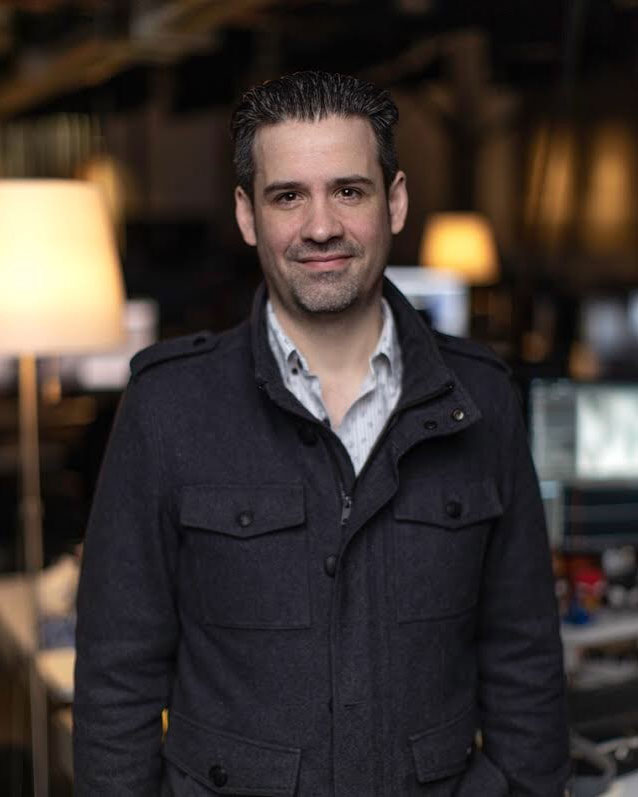 3D conversion and VFX facility Legend 3D named Steve Griffith its VP of Production.
Griffith was most recently head of production at Montréal's Rodeo FX.
Griffith's resume includes stints in VFX and animation production for film and advertising at Atomic Fiction, MPC, Wieden + Kennedy, Luma Pictures, Lumenas Studios and Speedshape.
At Rodeo FX, he worked on titles including Stranger Things, Godzilla: King of the Monsters, Shazam! and Pokémon Detective Pikachu. At Luma Pictures, his credits included Marvel movies Ant-Man, Avengers: Age of Ultron and Guardians of the Galaxy.
Legend has offices in Los Angeles, Pune, India and Luoyang, China.