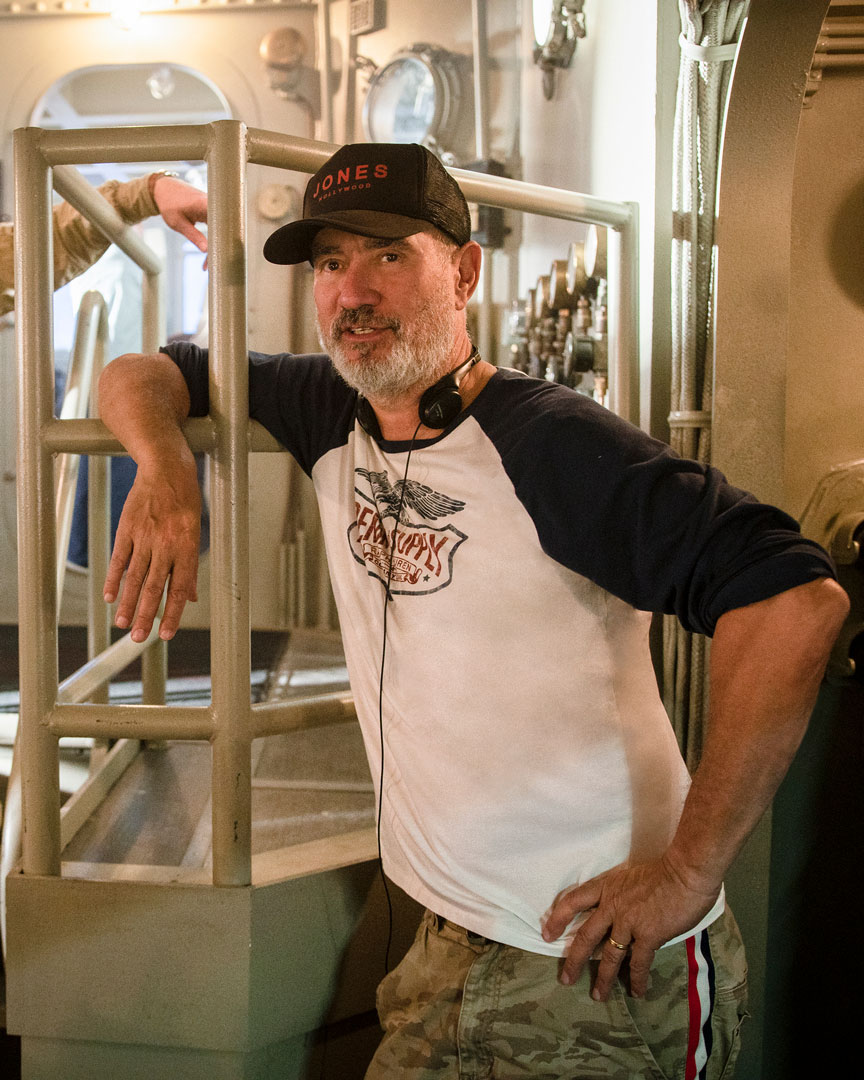 The Visual Effects Society (VES) said it will give director-producer-screenwriter Roland Emmerich its next VES Visionary Award.
Emmerich will receive the award on January 29, 2020, when the VES Awards are handed out at the Beverly Hilton Hotel.
Bestowed by the VES Board of Directors, the Visionary Award honors someone "who has uniquely and consistently employed the art and science of visual effects to foster imagination and ignite future discoveries by way of artistry, invention and groundbreaking work," the VES said.
Emmerich's breakout film was Universal Soldier, an action vehicle for Jean-Claude Van Damme and Dolph Lundgren that demonstrated what he could do with a relatively small budget. Since then, he has directed blockbuster features including Stargate, Independence Day, The Day After Tomorrow and 2012. His latest project is Midway, a World War II film in theaters now.
VES said Emmerich is also a contributor to various charity projects, including the Cambodian Children's Fund, the Gay and Lesbian Education Network, Global Green, the American Red Cross, and the Los Angeles LGBT Center.
Previous VES Visionary Award-winners have included J.J. Abrams, Victoria Alonso, Alfonso Cuarón, Ang Lee, Syd Mead, Christopher Nolan and Jonathan Nolan.
Also to be presented at the 2020 VES Awards are the VES Lifetime Achievement Award, to filmmaker Martin Scorsese, and the VES Award for Creative Excellence, to VFX supervisor Sheena Duggal.