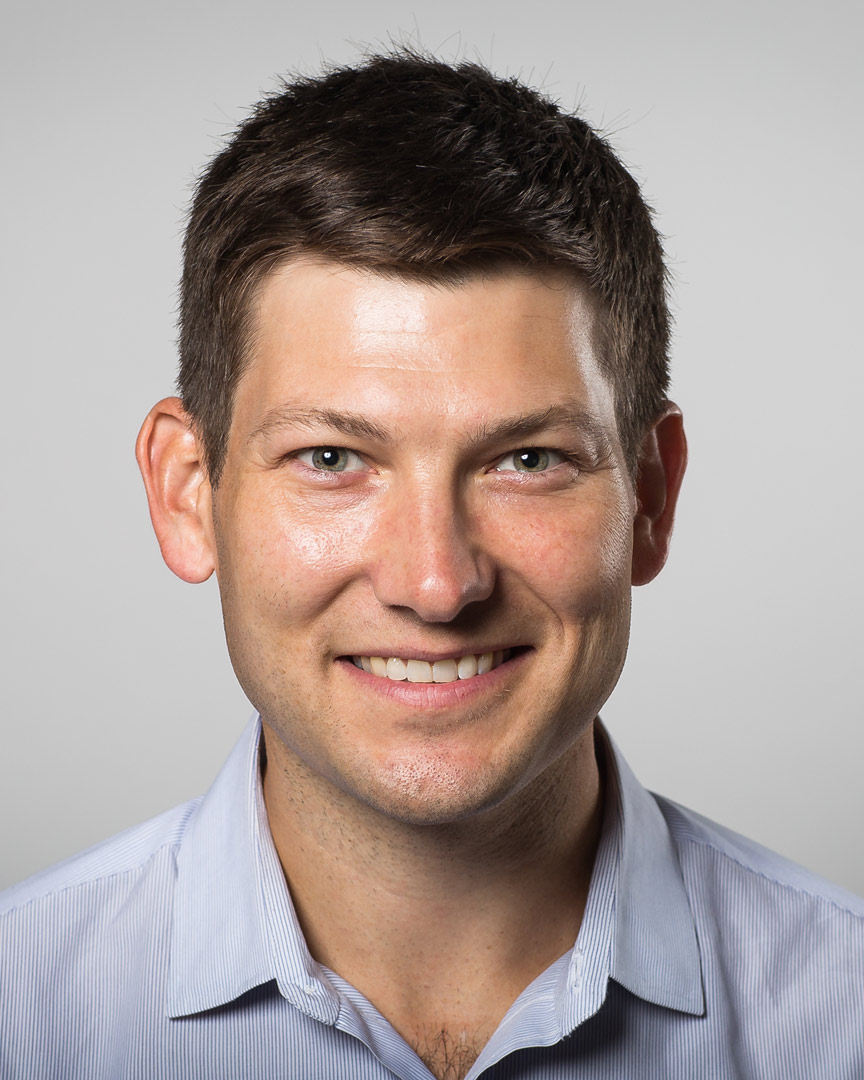 As each year comes to a close, creative professionals often reflect on the styles that dominated the past 12 months while looking ahead to what's to come. As a stock media provider, Storyblocks has a unique insight into where content creators are headed next. We conduct annual research into topics, themes, and visuals our users are demanding. This year we analyzed over 105 million searches and scoured visuals from advertising, social media, and creative thought leaders to release our 2020 Trends Guide. Aside from the topical trends that are being heavily searched, our in-house creative experts have identified the most prominent visual trends in moving imagery that are sure to dominate this upcoming year.
Retro
The first visual trend (one that was hard to miss) is the retro look. We predict this trend as it will look in 2020 will be less about the style of one particular decade resurfacing, and more about "anything old is new." We see influence from the '70s, '90s, and early 2000s, all hinging on nostalgia, creeping into today's visual creative. This style is widespread, with TV, fashion, social media, graphic design, and more adopting it.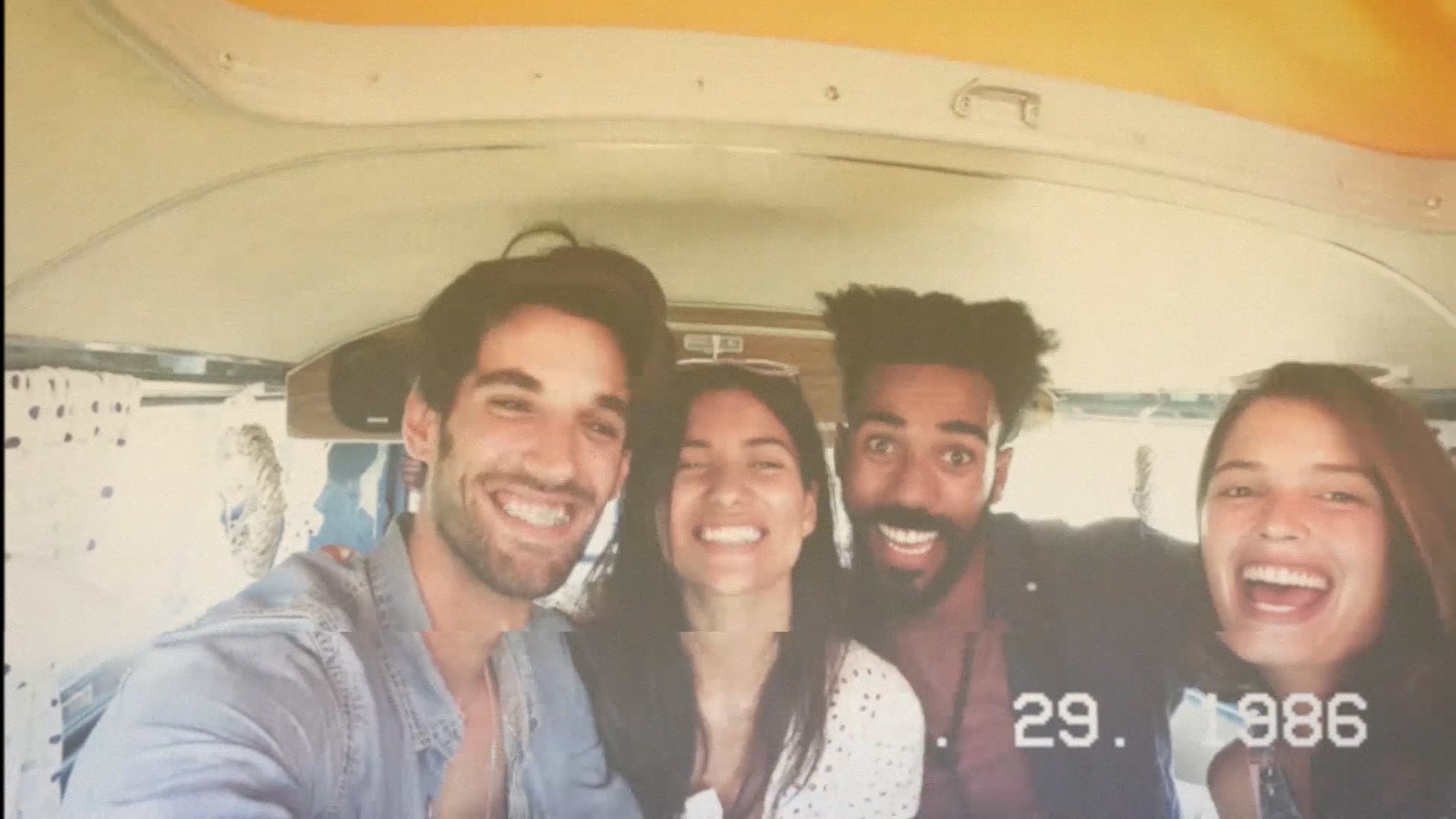 Though we'll see a lot of retro inspiration in visual media, this doesn't mean we're reverting back to retro tech. The emerging visual aesthetics of past decades are being created with modern tools. There are Instagram filters that add a grainy film or VHS effect to videos, and it's relatively easy to make post-production adjustments in any editing platform that will give the illusion your video was shot 30 years ago. It won't be a shock to spot scenes or imagery that have been given a throwback treatment but include modern tech staples like wireless earbuds.
Real and Raw
This trend stems from the movement and demand for more authentic imagery that has been underway for a few years. However, in 2020, it will go a step further. Look for images and video that are unpolished and seemingly effortless. Though the style may feel raw, the look is very much intentional.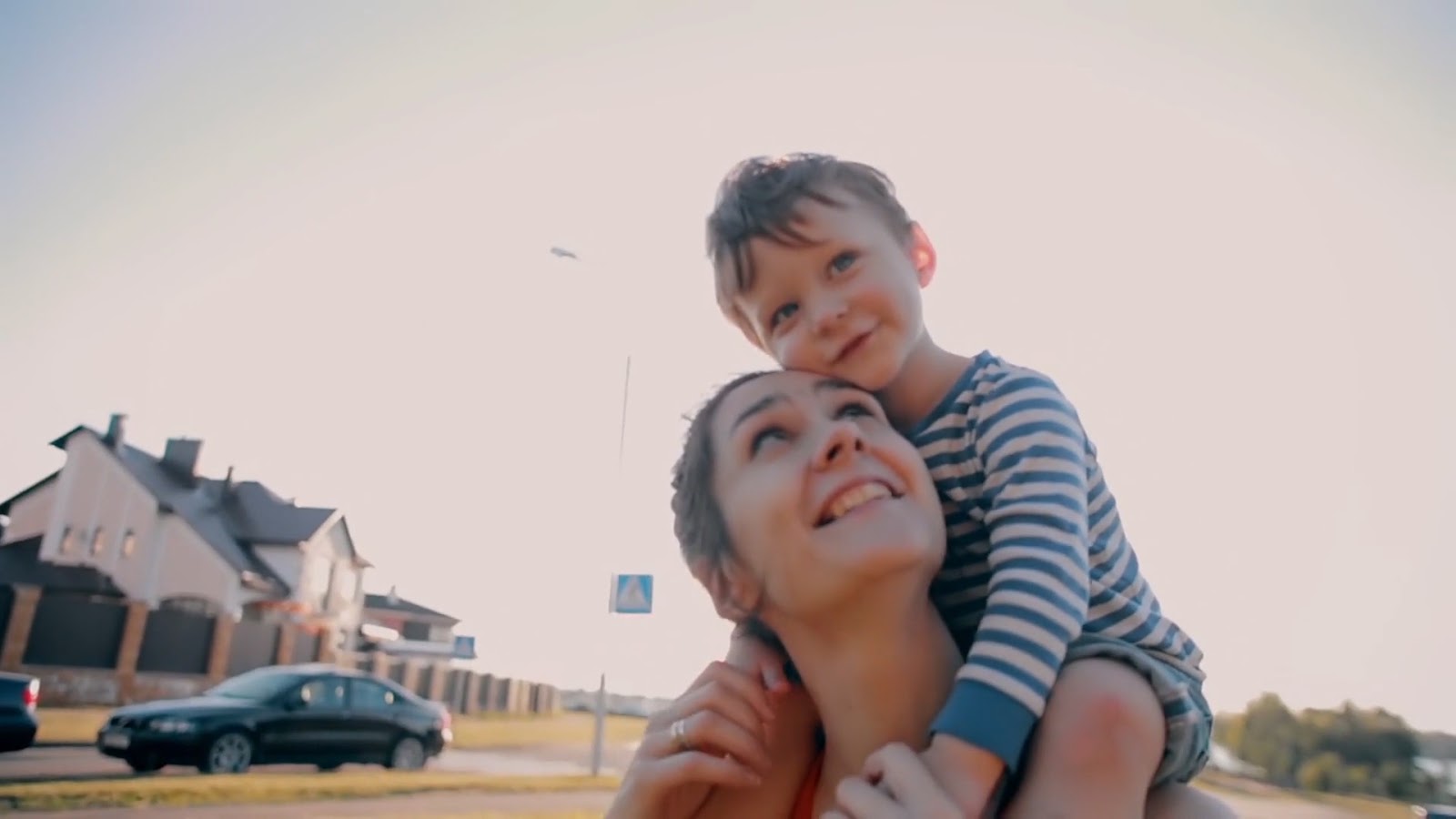 Gen Z appears to be driving this trend. They balk at the "Instagram Aesthetic," preferring imagery that is more relatable, and more attainable. What does this mean for video creators? Expect those implementing this stripped-down style to use handheld camera techniques and desaturated colors. Creative will be inspired more by user-generated content than epic, cinematic scenes.
Interactive Visual Media
One of the most exciting trends we've noticed is interactive visual media – particularly video. Shoppable photos on Instagram have been around for a few years. We're now seeing similar technology extended to video. This makes sense as video content is becoming the norm for anyone seeking higher audience engagement. Of course, retail, advertising, and marketing are ripe for this type of media format, but they're not the only industries fueling this trend. Interactive video content is cropping up from TV networks and popular streaming services.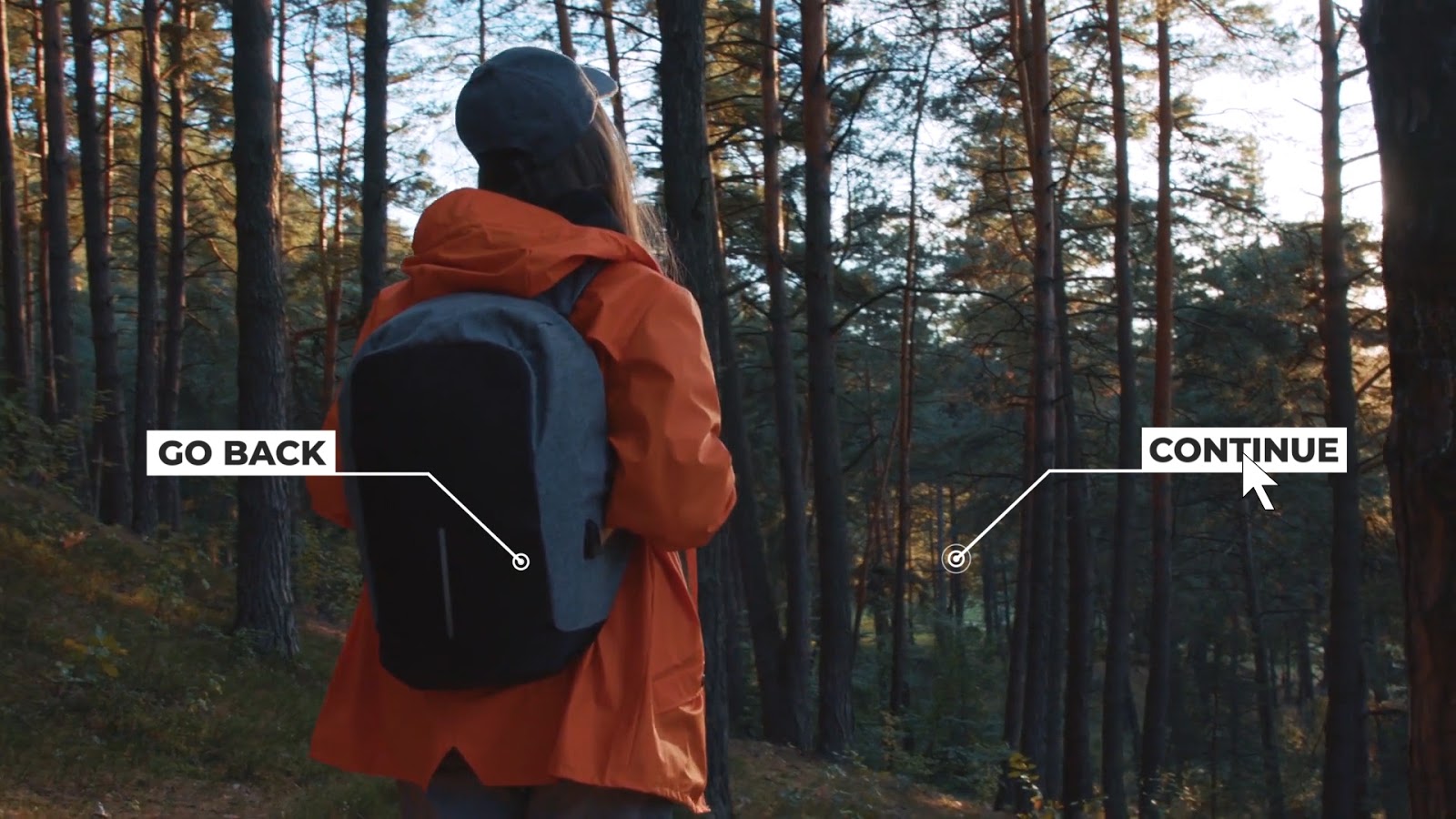 The most notable example of this in the past year was Black Mirror: Bandersnatch on Netflix, where the viewer makes decisions for the show's lead character, influencing the outcome of the story. We've dubbed this trend "viewer as a participant." You could even deduce that this indicates movement towards more of a blurred line between traditional media entertainment and gaming.
Bending the Rules
Speaking of blurred lines — we believe 2020 will be the year that video creators, literally, break out of the box. 3D animations, mixed mediums, and optical illusions will challenge familiar notions of what digital creative should be. This visual trend is unpredictable by nature, and it's all about how the creator can transform common visual elements to make something new.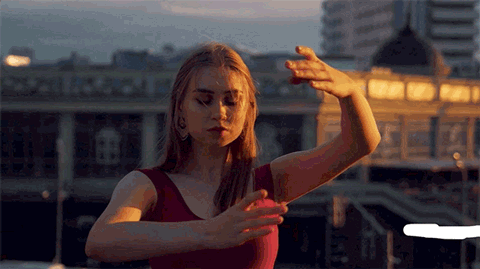 Visuals that challenge conventional format rules have historically been pulled off by the highest level professionals. As editing applications that enable creators to pull off groundbreaking effects become more accessible to the masses (you can create some of these tricks right in TikTok), we'll see this visual trend pop up in new places. Everyday creatives can now produce exciting content that delights their audiences. And as media consumers become more adjusted to tuning out advertising, unexpected visuals will be a necessary component of successful marketing.
It's fascinating to take a step back and see how creative multimedia content has evolved from year to year. As creatives continue to raise the bar and challenge themselves, it will be incredibly exciting to watch it unfold.