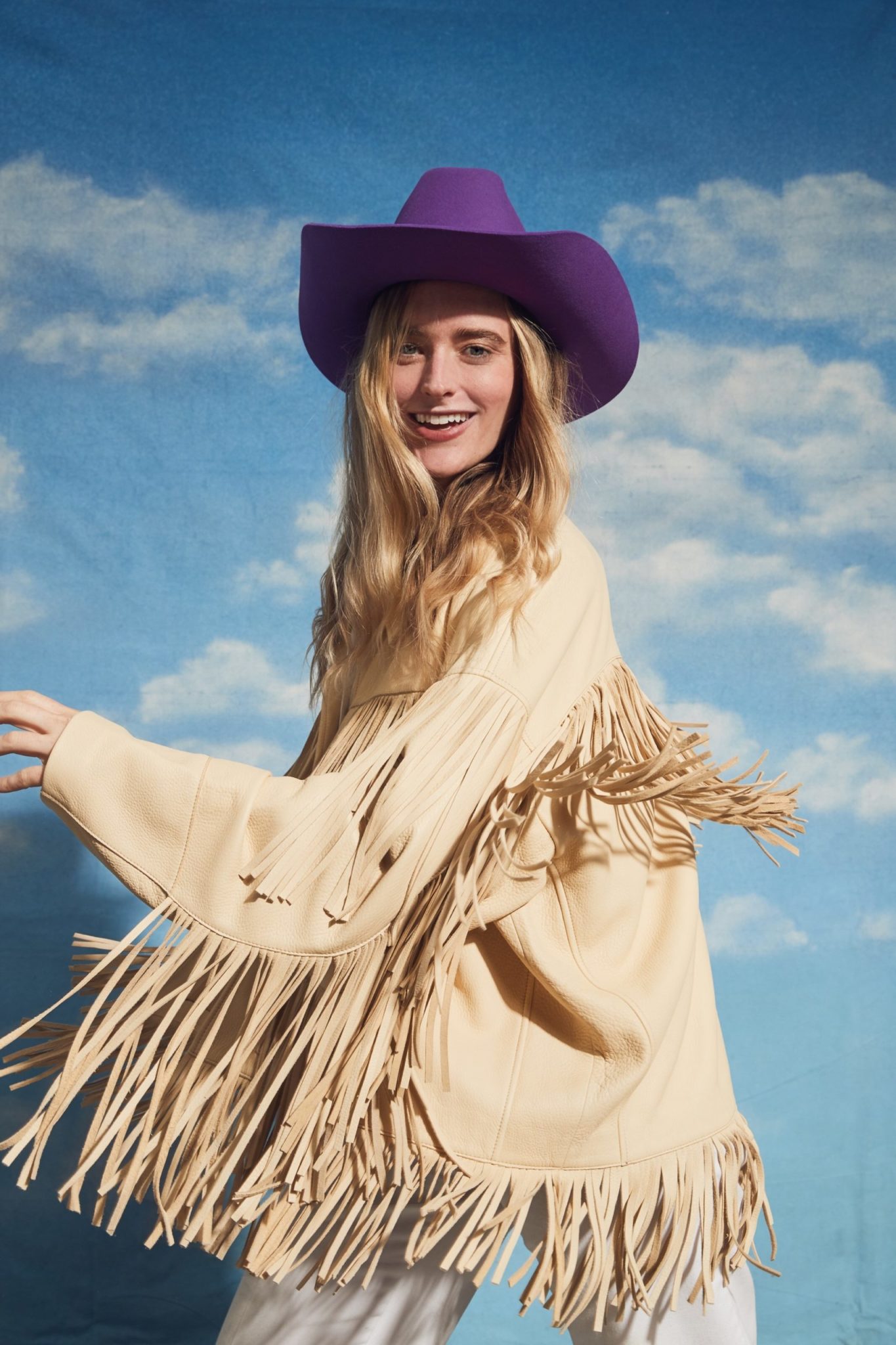 L.A. creative agency More Media added creative director and filmmaker Kate Hollowell to its roster.
Hollowell has 10 years of experience as an art director and fashion photographer but has been happiest as a filmmaker — including acting in indie films and dancing in her own shorts and in music videos. Joining More Media marks her first formal representation as a director.
"I'm ready to create some seriously exciting ad content with More Media, who has forged an amazing industry reputation for exactly that," Hollowell said in a prepared statement. "In the age of constant media, you have to step outside of what is expected in order to excite and connect with the audience. My goal is always to set a fun, driven, and playful tone to bring out the best in all of us."
She has worked with brands including Lucky Brand, Burberry, FWRD and Poplinen, and with artists including Katy Perry, SASAMI and Jessica Hernandez & the Deltas. She directed a Spotify music video for Perry's "Harleys in Hawaii" and a video campaign for Lil Miqeula's Club 404 Collection on which she also served as photographer and DP.
More Media: moremedia.tv