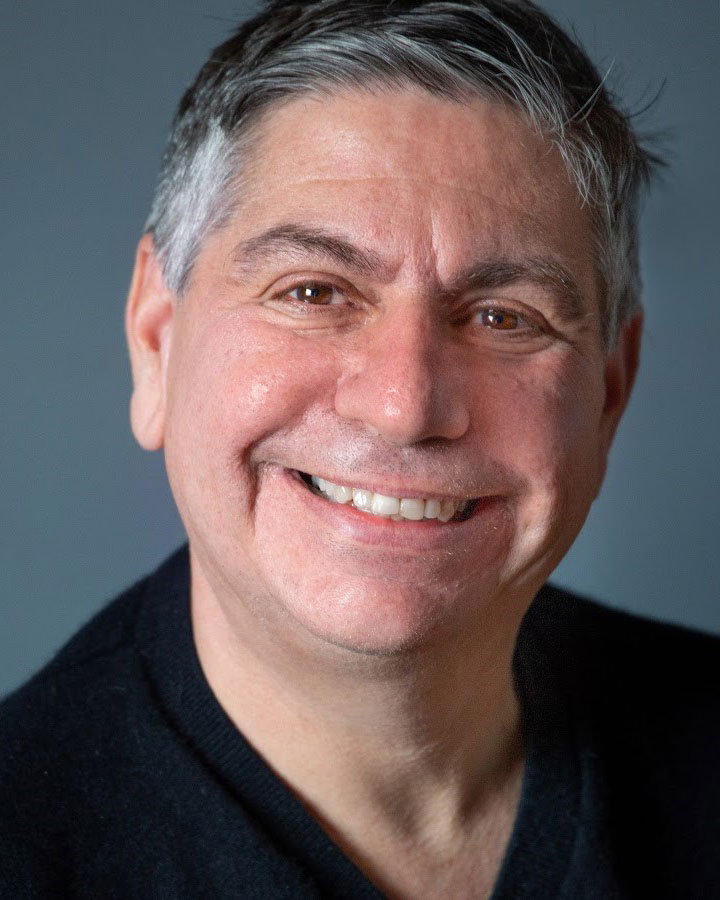 New York-based creative studio Nice Shoes said it has officially launched a dedicated creative editorial division.
Adam Liebowitz, formerly of Go Robot! and Beast Editorial, has been named creative director of editorial. Nice Shoes EP Tara Holmes will lead the division, the company said, with work being completed in Nice Shoes offices in New York, Chicago, Toronto, Minneapolis and Boston.
The editorial roster includes Marcos Castiel, Rami D'Aguiar, Colin Loughlin, John Maloney, Michael Reuter and Dan Suter.
"Adding Adam to our team is the culmination of our efforts thus far to establish a high level editorial offering for our clients," says Holmes. "His artistry and experience is invaluable, and I'm looking forward to working with him and the rest of the team to elevate and expand this division further."
Also new at Nice Shoes are two colorists — Maria Carretero in New York and Yulia Bulashenko in Toronto — and incoming EP Kirsten Anderson in Boston.