Starting June 18, New York City's Flatiron district will bubble with creativity and talent as Adorama's second annual INSPIRE event takes over the Altman Building.
This year's event from June 18th to the 20th has three categories: Tuesday focuses on photography, Wednesday, centers on business, lighting, and post-production, and Thursday highlights all things video. The 30+ sessions will offer hands-on instruction from creatives at the top of their games; a few of the many talented creators joining INSPIRE include Nigel Barker, Emily Soto, Tutes, Joe McNally, Vanessa Joy, Andy To, Gavin Hoey, Prince McClinton, and more.
While every minute of the event is packed with action and insights, here are a few of the highlights:
1. See Nigel Barker shoot live | Tuesday at 10 a.m.
On June 18, internationally renowned photographer Nigel Barker will host a live portrait session where you can watch his proven strategies for capturing emotion using a simple white background and a RAW photo series light set up. One lucky audience member will also get the chance to serve as Nigel's session model! Sign up now.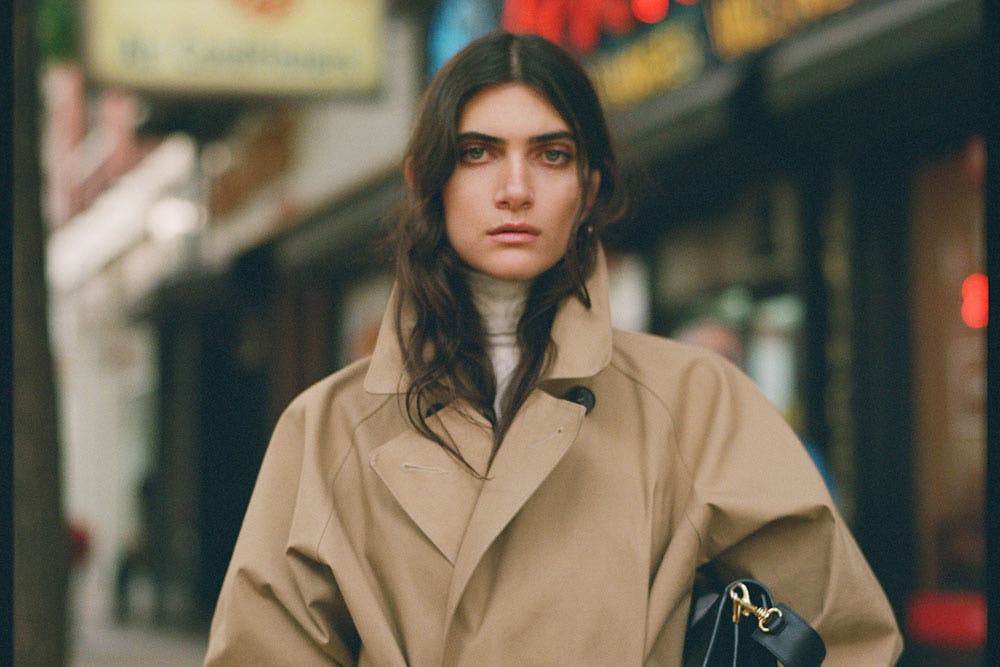 2. Find your style with Emily Soto | Tuesday at 3:45 p.m.
NYC photographer Emily Soto, known for bold yet playful images, will teach you how to uncover your own photographic style and vision. This one-hour workshop will dive into everything from creating a dream shoot to growing as a photographer. Sign up now.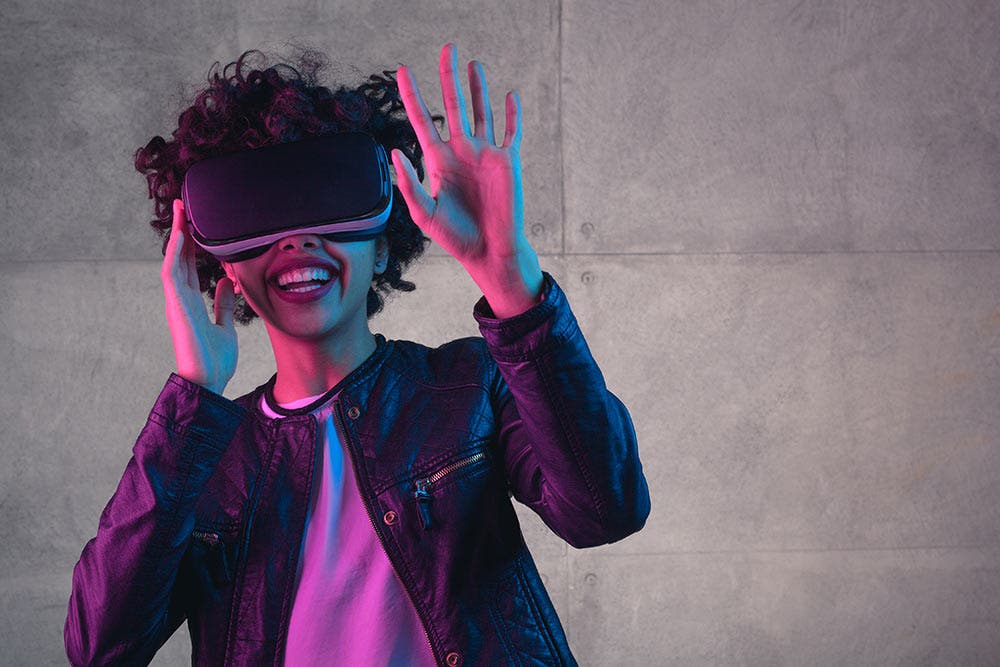 3. Learn how to protect your work with Alexia Bedet | Wednesday at 2:45 p.m.
If you're pursuing film or photography as a career, you can't stop at the perfect image. You need to learn how to protect your work. That's where New York-based media and copyright attorney Alexia Bedat comes into play. In her Wednesday session, Bedat will highlight everything creatives should know when pursuing their careers, from securing releases to protecting against copyright. Sign up now.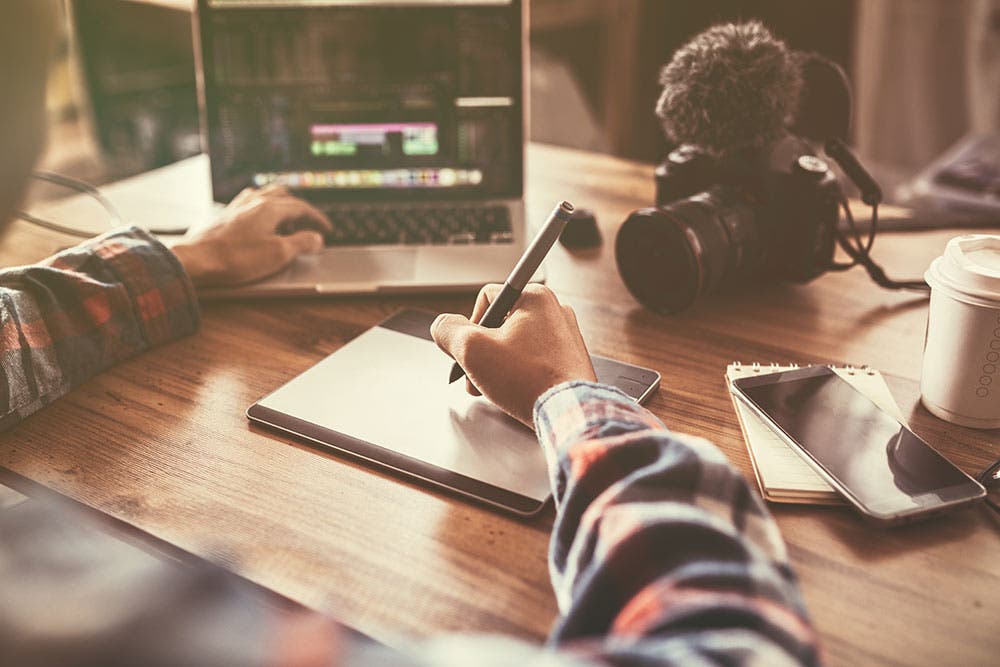 4. Get up to speed on content creation with Prince McClinton | Wednesday at 6:30 p.m.
In a roundtable discussion, Art of Visuals founder Prince McClinton will chat with creators Jose Silva, Paul Seibert, Vanessa Joy, Mike Szpot, and Chris Ngu about all things content creation. From photo to video and travel to business logistics, this conversation will highlight everything new and seasoned creatives need to amplify their work. Sign up now.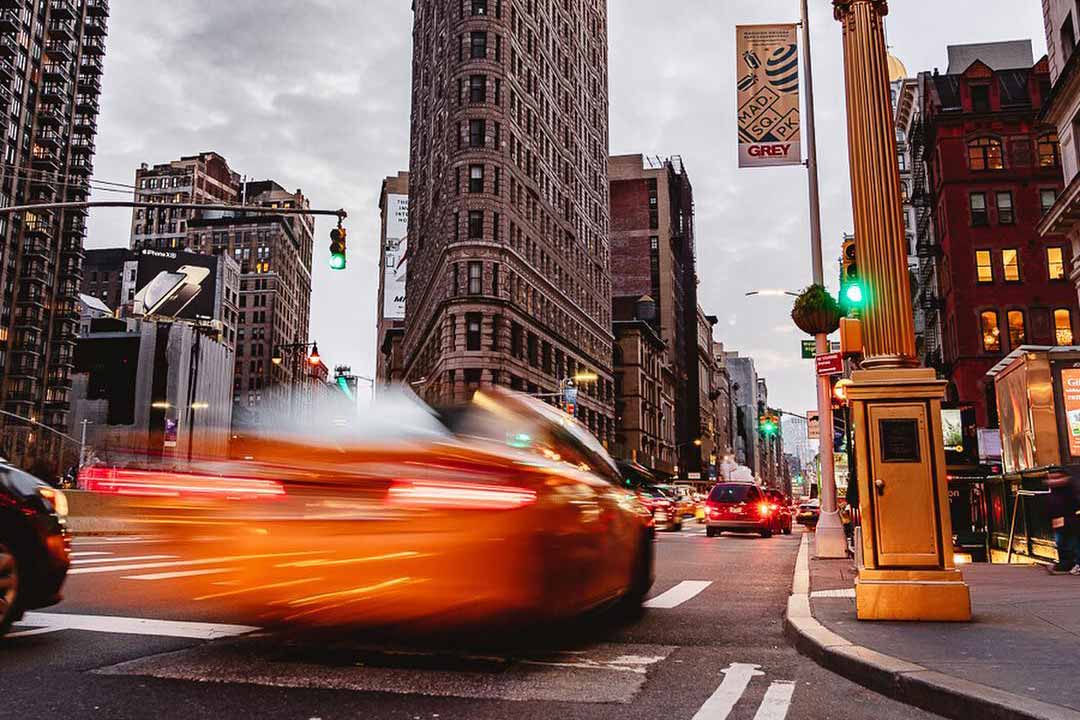 5. Take a multimedia walk with Mic-Anthony Hay | Thursday at 10:30 a.m.
Multimedia storyteller and Sony Alpha Ambassador Mic-Anthony Hay will take attendees on a hands-on video walk through NYC with a focus on composition, gear, and finding the shot. With Hay's background in cinematography and photography, this walk will focus on video and stills. Sign up now.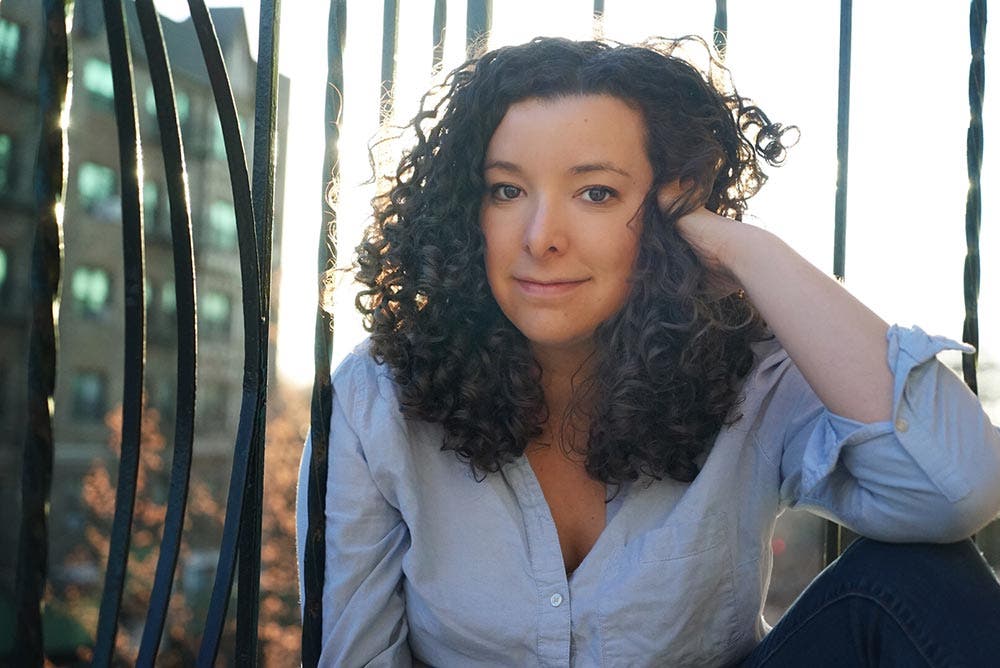 6. Learn how to make and showcase an indie film with Becca Roth | Thursday at 11 a.m.
Award-winning filmmaker Becca Roth has thorough experience conceptualizing, creating, and marketing indie films, and in this jam-packed course, she'll teach you everything you need to know about getting started with your own project. From brainstorming to building a team and submitting to festivals to distribution, Roth will have you chomping at the bit to pursue your indie film goals. Sign up now.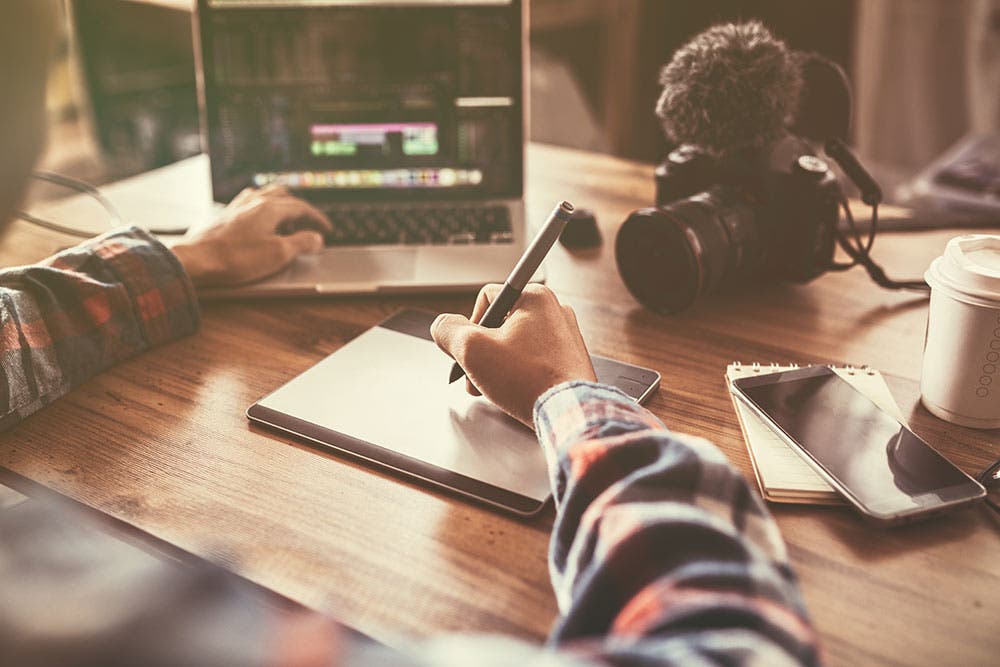 7. Watch a live edit with Andy To | Thursday at 1:45 p.m.
In this hands-on Q&A session, international video and social influencer Andy To will bring attendees behind the scenes as he walks through his live video edit. The live-edit session will be followed by a Q&A session with the audience. Sign up now.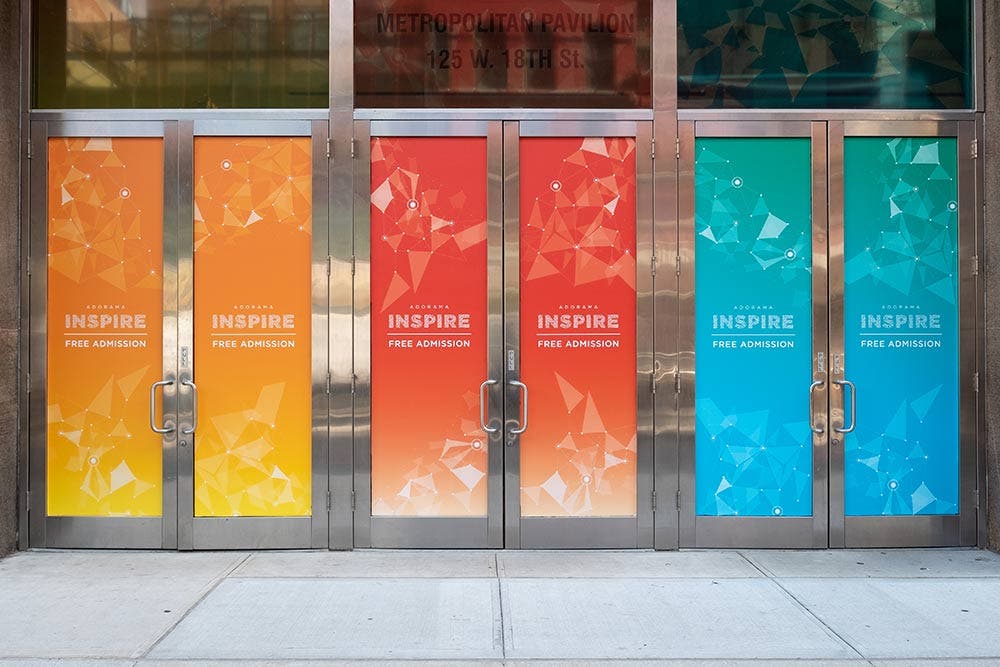 8. See the latest gear at the Adorama Expo | All Week, 9:30 a.m. – 8 p.m.
Throughout the week, the main Adorama Expo will feature interactive exhibitor booths where you can get hands-on with the newest gear. From portrait setups with onsite printing to video stations where cinematographers can test gear while shooting aerial artists—not to mention our live Adorama podcasting booth—this all-day Expo is a can't miss INSPIRE experience.
To learn more about Adorama INSPIRE, check out our daily schedule with links to workshop information. If a class catches your eye, sign up as soon as possible! Spots are filling quickly.