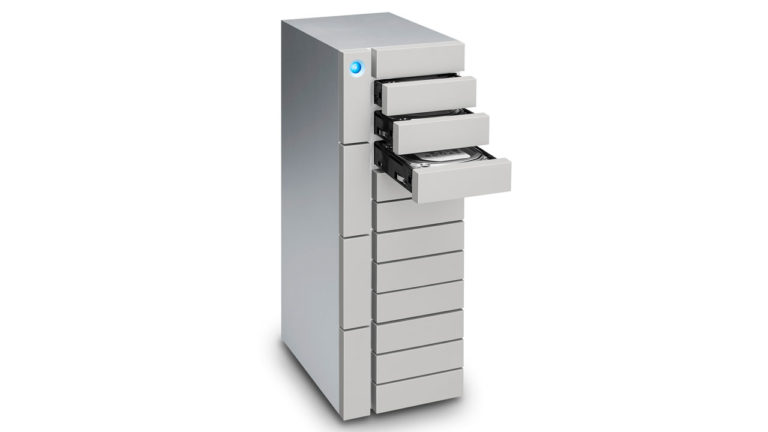 Aug 28, 2017
A review of the LaCie 12big Thunderbolt 3 array's utility in post-production and on set.
Nov 7, 2019
To help you reach new heights and in order to make your drone flying smaller, lighter, safer, and better,...
Sponsored Content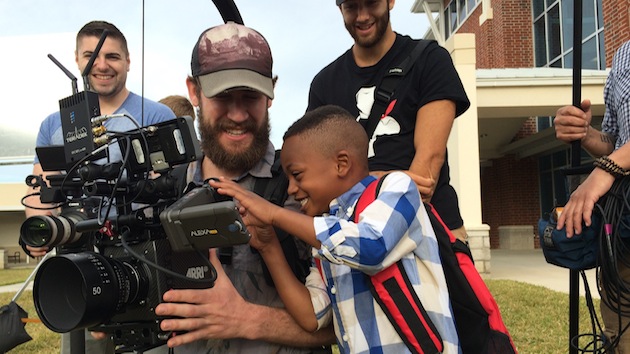 Sep 2, 2016
Gnarly Bay, a small production facility in the beach-swept coastal town of Westerly, RI, has kept a fairly steady fix...