Apr 18, 2012
Ted White presents the latest innovations from S.two. Click here for more NAB video.
Nov 7, 2019
To help you reach new heights and in order to make your drone flying smaller, lighter, safer, and better,...
Sponsored Content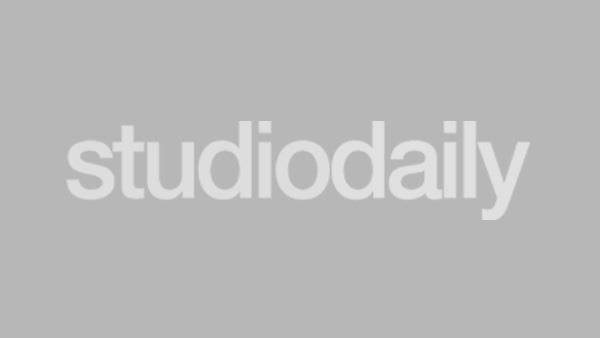 Nov 13, 2009
For the fourth time, the HPA held its annual Awards event at the Skirball Center in the Santa Monica...