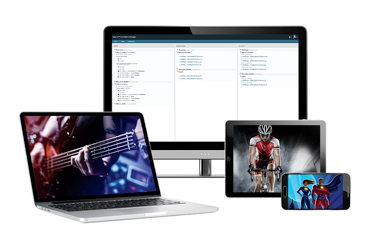 May 18, 2017
Imagine Communications announced Selenio One XC, a software-only version of its compression platform ...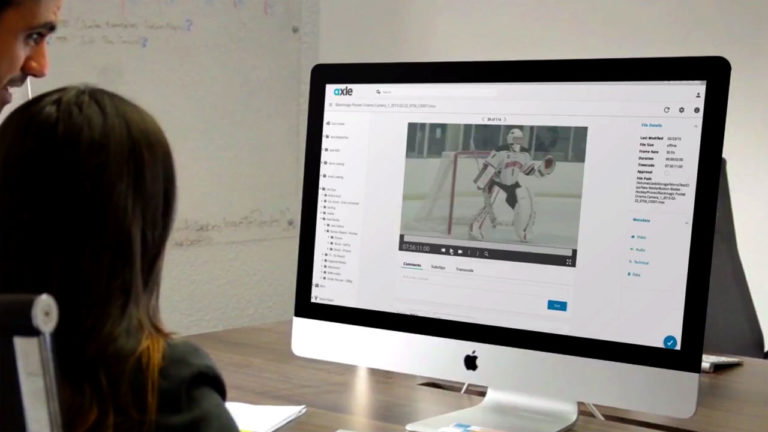 May 9, 2017
Axle Video is extending its media management system at the end of this month with a completely new way...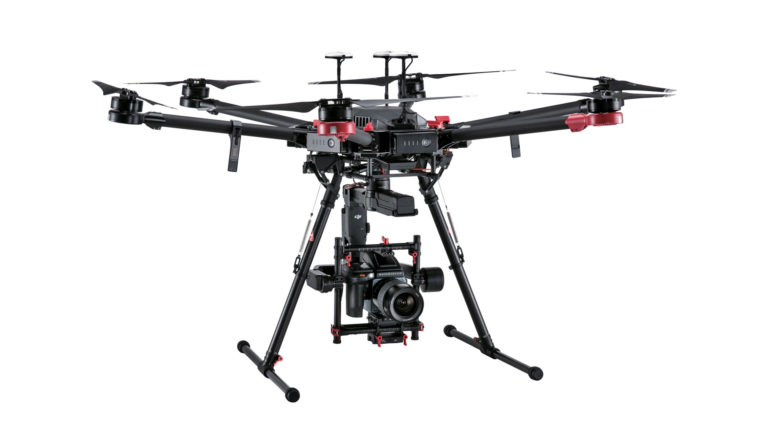 May 12, 2017
Fans of aerial photography perked up last year when DJI announced that it had picked up a minority stake in...
Nov 7, 2019
To help you reach new heights and in order to make your drone flying smaller, lighter, safer, and better,...
Sponsored Content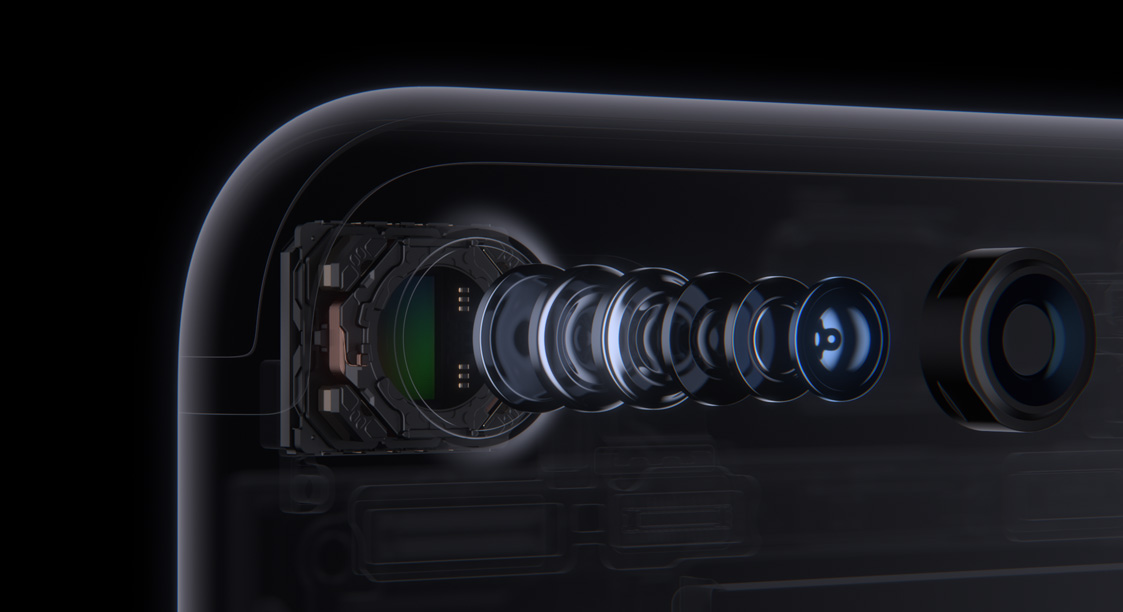 May 8, 2017
For shooters, like everyone else, the move to a cloud-based IP world has enormous implications. Virtually every broadcaster is...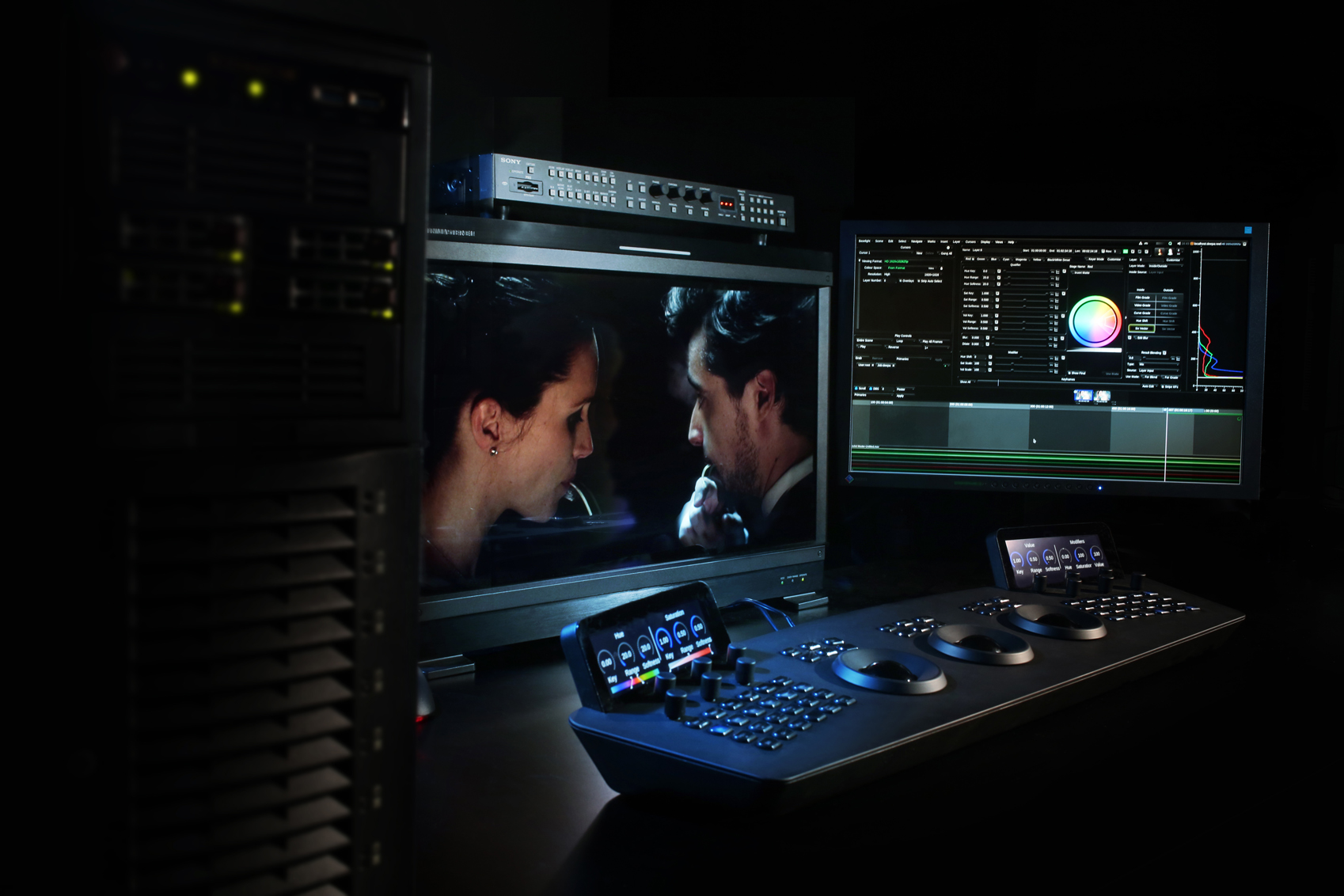 May 4, 2017
At NAB, FilmLight showed upgraded v5.0 releases of all of its products, including Baselight, Baselight Editions, Daylight, and Prelight,...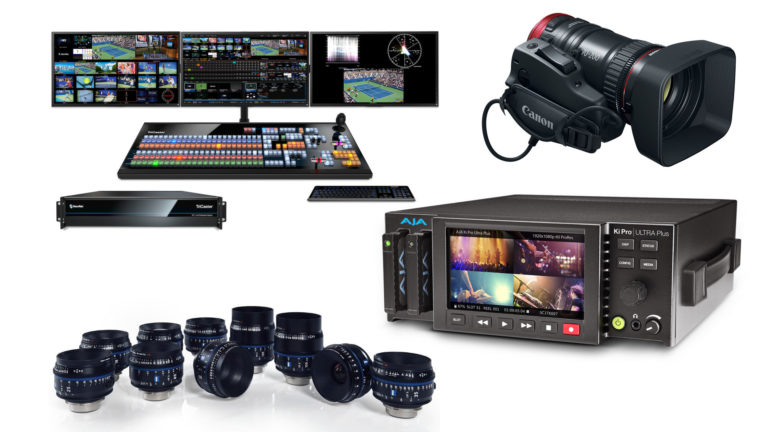 May 4, 2017
AJA Ki Pro Ultra Plus Most Marvelous Multicam Machine In a nutshell: AJA extends the capabilities of its formidable Ki...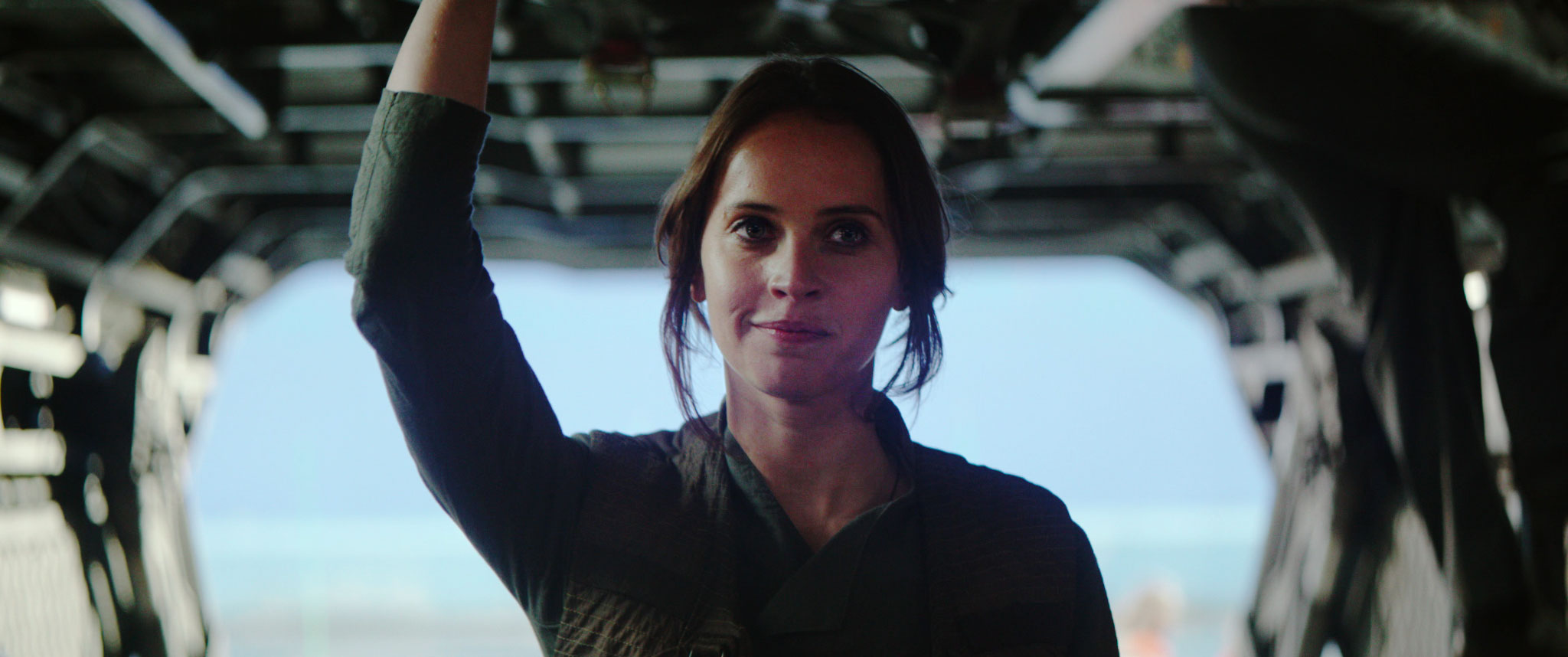 May 4, 2017
The room was filled close to capacity last week for an afternoon NAB Super Session, co-sponsored by the Motion...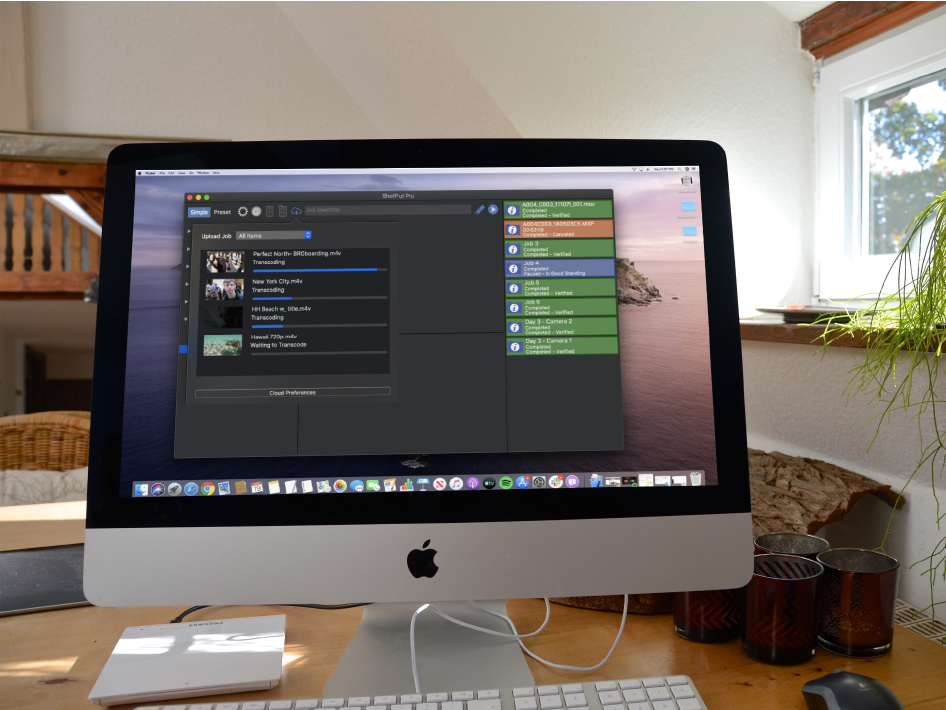 Oct 24, 2019
The most recent release of ShotPut Pro 2019.3, integrates with the popular cloud-based collaboration platform Frame.io. "Imagine Products' integration with...
Sponsored Content
May 4, 2017
StudioDaily's Demolicious chats with IKAN Product Manager Barry Garcia on the NAB show floor.
Sponsored Content