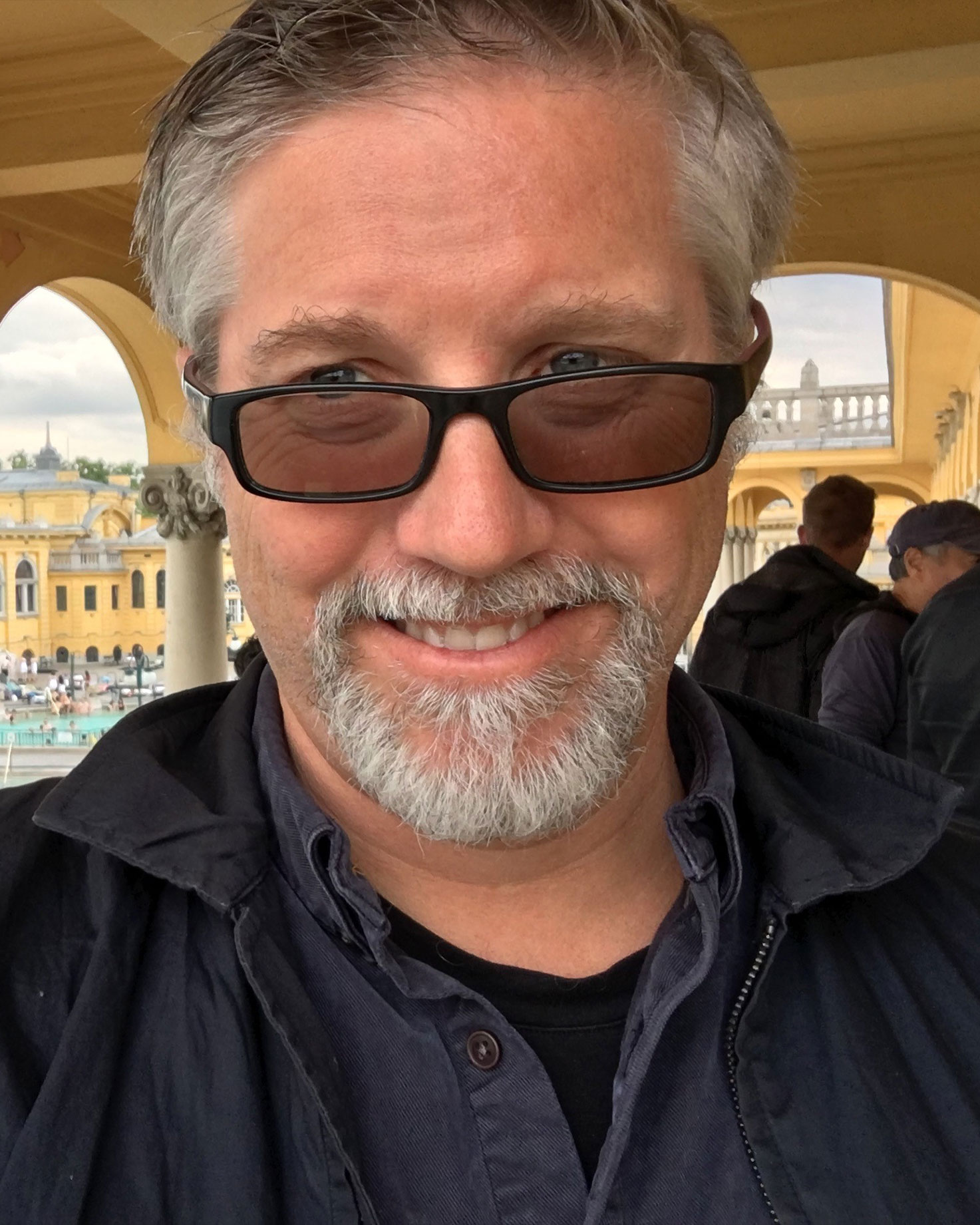 To allow actor Will Smith to act opposite a younger version of himself, filmmakers and the VFX team at WETA Digital dived deep into human biology and built the movie's co-star using new and old tools, techniques, and decades of reference imagery of their leading man, resulting in a major industry advancement.
In 2012, veteran VFX supervisor Bill Westenhofer shared an Academy Award for spearheading the stunning VFX work that led to the creation of a believable living, breathing tiger in director Ang Lee's award-winning film, Life of Pi. Fast forward several years, with the state of the art hurtling past previous roadblocks, and Westenhofer found himself receiving a call from Lee to help him out on his newest project — Gemini Man, based on a story concept that had been percolating around Hollywood for many years, finally starring Will Smith.
The problem with Gemini Man was that the story is about a man who is hunted down and attacked by his own, identical, but younger, clone. For many years, various filmmakers didn't think the use of two separate actors would make the organic nature of the clone believable, especially since the character is essentially the film's co-star, requires extensive screen time, and is featured in numerous lengthy sequences and in close-up.
According to Westenhofer during his recent conversation with Studio for the Podcasts from the Front Lines series, Lee asked him to "do for a digital human what you did for the tiger in Life of Pi." In other words, Lee believed a fully realistic and believable digital human with extensive screen time was possible and could be pulled off without instigating the typical "uncanny valley" critiques and comparisons that have dogged previous attempts at digital humans on the big screen. In taking up the challenge to create a 100 percent digital, 20-something Will Smith to play opposite his real-world, 50-something twin, Westenhofer teamed with Weta Digital, whose work he greatly admired from the recent Planet of the Apes movies, and they set to work figuring it out.
Oh, and Ang Lee also was, and remains, intensely passionate about the notion of making movies at ultra high frame rates and resolution — 120fps/4K in the case of Gemini Man, which was also shot native 3D.
---

Audio-only version:
Subscribe: Apple Podcasts | RSS
---
"What's fun with Ang Lee is that he is courageous and adventurous, and it's always an interesting ride — he likes to try to do something that hasn't been done before," says Westenhofer. "So, with this one, there were two fronts. There was the digital human, and we obviously have Will Smith together in the frame with himself. And that's the rub — it's his clone. We wanted it to be him, not just an actor looking like him. We wanted it to be a young Will Smith. That was the goal. And because they were both in the frame at the same time, it kind of discounted the traditional de-aging method of filming him in makeup and doing a post process on top to smooth out wrinkles and make him look younger. We needed to go digital.
"But also, since Ang's previous effort with [Billy Lynn's Long Halftime Walk in 2016], he is interested in high frame rate. The idea is by shooting at 120 frames a second, it starts to eliminate excessive motion blur and flicker, and it looks more like human vision to, in his mind, increase the immersion that enhances that effect.
"So back to the digital human, with high frame rate and 4K, details like concealing makeup on an actor become evident. So we had to go with a digital human with youthful skin, upping the fidelity with Weta to show a young Will Smith as he was meant to be."
The resulting project included sharing and borrowing some R&D techniques with the ongoing Avatar projects at Weta; inventing entirely new tools, including one called "Deep Shapes," which was designed to bring stunning realism to facial expressions; and doing reams of research on how human skin and muscles act and react, among other things. Along the way, they also came up with a new filming methodology to collect motion and acting elements from Smith, who was playing both characters separately in two separate shooting processes, and a whole bunch of other digital wizardry.
To hear Westenhofer's full conversation with Studio and and learn why he thinks the project has important implications across the industry, watch the video above or download the audio version.
Look for a new episode of Podcasts from the Front Lines every month at StudioDaily.com. Visit our archive of past episodes for more stories from the trenches of modern movie-making.
---
Did you enjoy this article? Sign up to receive the StudioDaily Fix eletter containing the latest stories, including news, videos, interviews, reviews and more.