Nov 7, 2019
To help you reach new heights and in order to make your drone flying smaller, lighter, safer, and better,...
Sponsored Content
Apr 12, 2019
Louis XV in the days before the French Revolution might have accurately described the ominous feeling looming over NAB...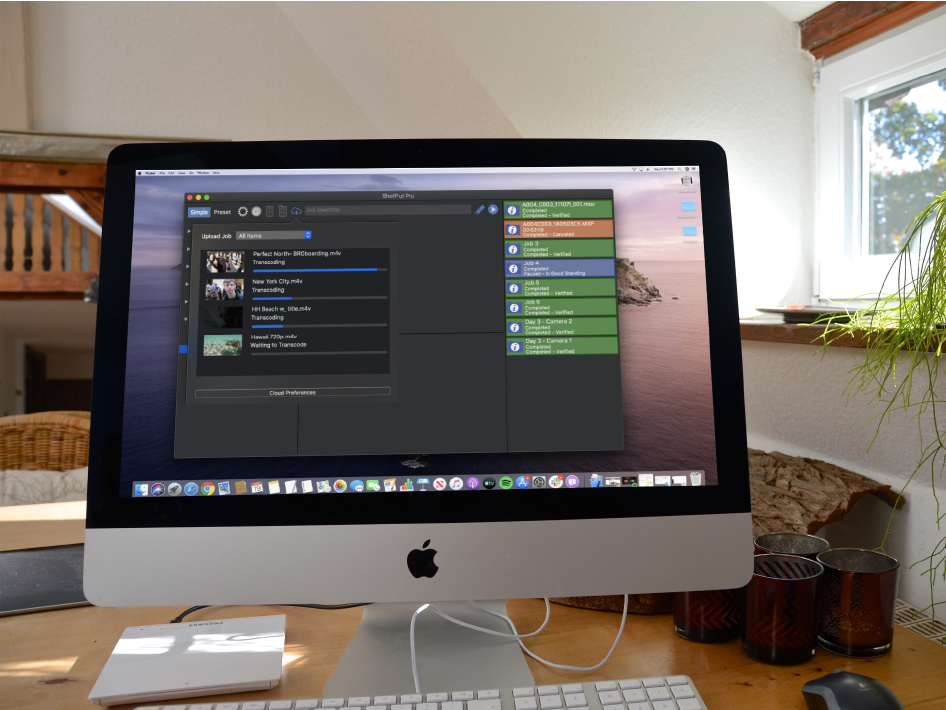 Oct 24, 2019
The most recent release of ShotPut Pro 2019.3, integrates with the popular cloud-based collaboration platform Frame.io. "Imagine Products' integration with...
Sponsored Content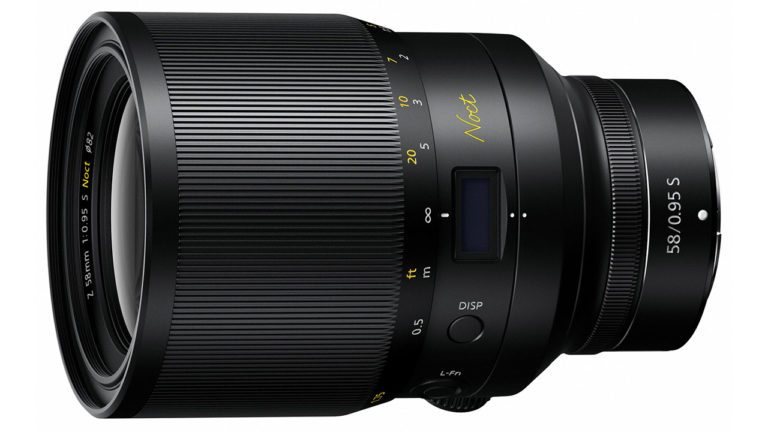 Apr 11, 2019
The elimination of the mirror box from DSLRs brings significant benefits to shooters, as evidenced by the array of...