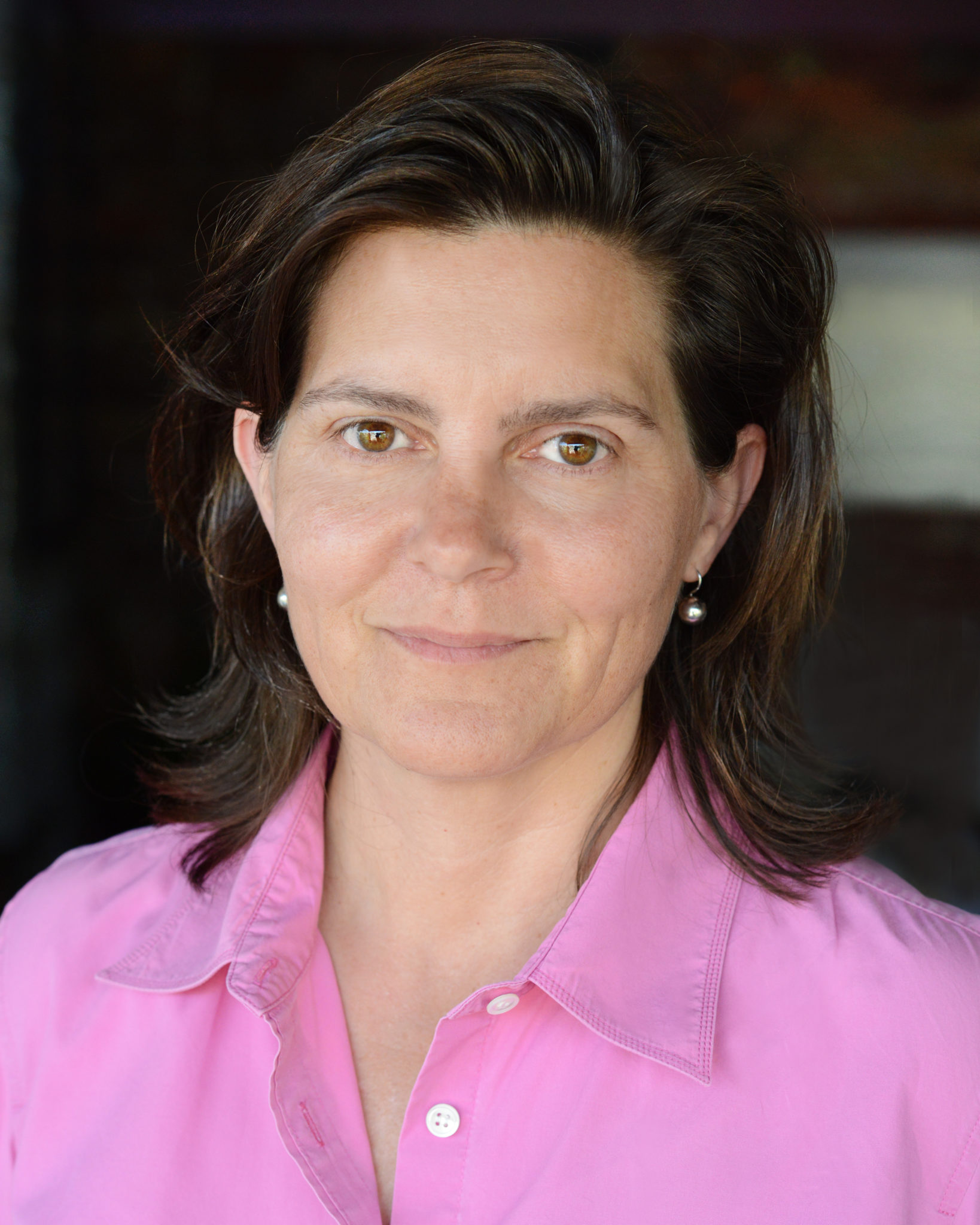 An Unorthodox Structure Helped Her Assemble the Myriad of Puzzle Pieces in This Comic-Tragedy Based on Real Events Involving Ice Skater Tonya Harding
As she sat down to chat with StudioDaily for the Podcasts from the Front Lines series, editor Tatiana S. Riegel, ACE, was only a few days away from an Academy Award nomination for her work cutting together Craig Gillespie's new film, I, Tonya. Having no idea that honor was coming her way on the heels of an ACE Eddie Award nomination, she was more consumed with the realization that she may never get the chance to work on a movie as unique and complex as I, Tonya again. "I have to say, I'm a little bit worried that films I work on in the future won't be as much fun as this one was, or as challenging," she said.
---
Audio-only version:
Subscribe: Apple Podcasts | RSS
---
Challenging indeed. The movie adopts an unorthodox structure and method of telling the story of the rise and fall of figure-skating sensation Tonya Harding — a story that made headlines in 1994, when Harding was implicated in an assault plot on her Olympic rival, Nancy Kerrigan. There have been documentaries and books about those events, but I, Tonya delves deeper into Harding's psyche and her strange relationship with her mother, played in the movie by Allison Janney, and makes no attempt to state definitively whether or not Harding had advance knowledge of the plot to disable Kerrigan, for which her estranged husband and his associates were charged. In real life, Harding admitted finding out about it and not saying anything after the fact, but has always maintained her innocence in terms of planning the attack.
In fact, Riegel points out, "the story is told from the perspective of the real Tonya Harding and [ex-husband] Jeff Gillooly, both of whom were interviewed by the writer [Steven Rogers]. But they had wildly contradictory points of view about what happened. So that was the take that we took in how to present the story. That is the unique thing about this [real-life] story — we will never know [the exact truth]."
The movie features reams of live-action footage, stunt and visual effects shots to recreate famous skating scenes, archival footage, on-camera interviews and, occasionally, characters breaking the fourth wall to indicate whether what the viewer is seeing or hearing is or is not, from that character's perspective, true.
"We had three [main] elements—on-camera interviews, voiceovers, and breaking the fourth wall [in terms of characters giving POVs]," she adds. "In the script, that dialogue was all written for on-camera. For editing, that sort of became the delicate dance of how to use [those elements] and when. So it was a question of trying different things. It became a question of planning all that out: what do you want to see versus what do you need to see, and what works best with the [corresponding] imagery."
At the end of the day, Riegel feels "this was a fascinating way of telling the story because of the characters. For me, the primary thing is always emotion and character. This is a really tragic story, filled with tremendous emotion, and I think no one will walk out of this movie feeling the same way about [Harding] as they did when they walked in. I love that part of it."
Riegel discussed her choices and method of collaborating with Gillespie to edit the movie in this month's Podcast from the Front Lines.
---
Did you enjoy this article? Sign up to receive the StudioDaily Fix eletter containing the latest stories, including news, videos, interviews, reviews and more.