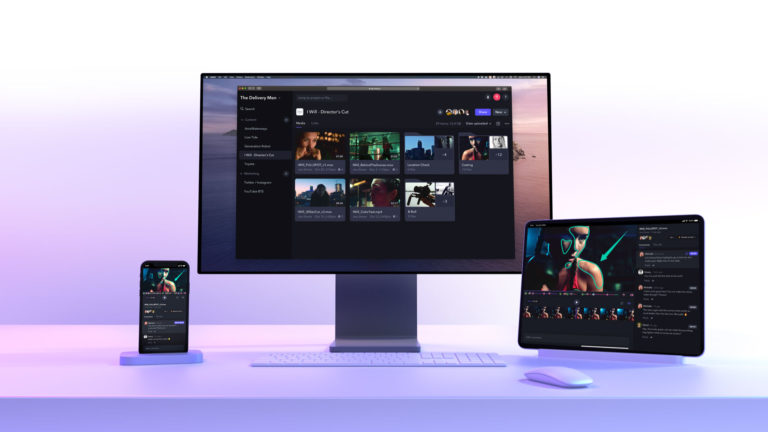 Dec 10, 2019
Frame.io today released Frame.io for iPad, a beefed-up version of its existing iOS app that takes advantage of the...
Dec 10, 2019
Watch Wonder Woman wield her golden lasso and ride the lightning in this trailer for the June 2020 release...
Nov 7, 2019
To help you reach new heights and in order to make your drone flying smaller, lighter, safer, and better,...
Sponsored Content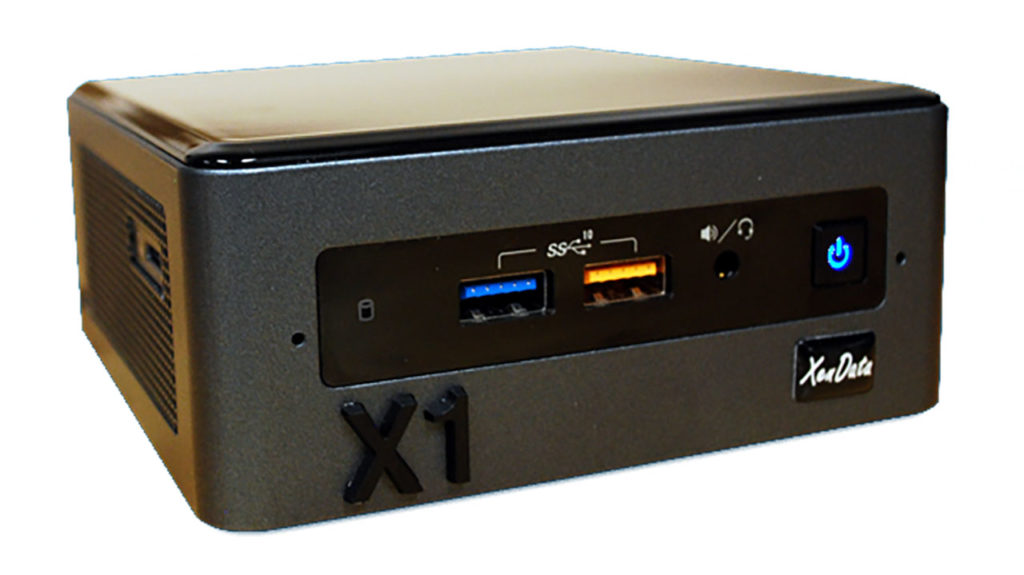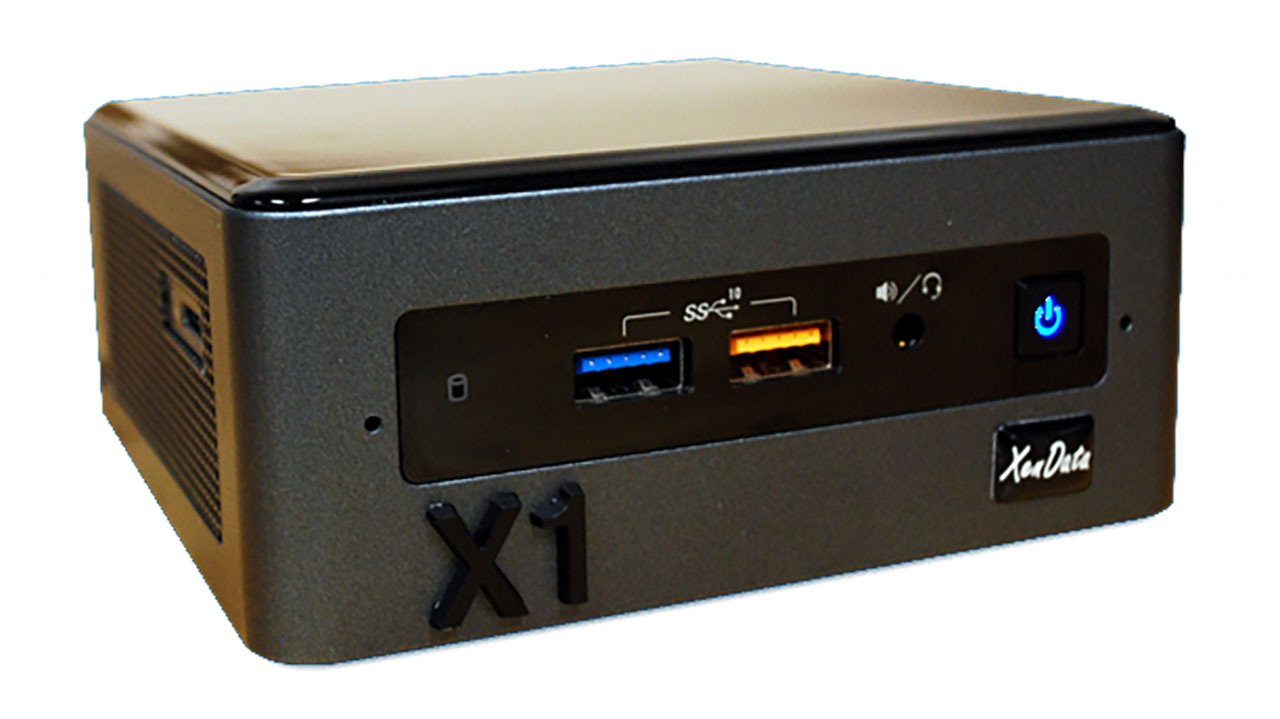 Dec 10, 2019
XenData began shipping the X1 Archive Appliance, a new network-connected desktop device that builds a bridge between file-based applications...
Dec 9, 2019
For the eighth year running, film critic David Ehrlich has released an eclectic, ecstatically edited mash-up countdown of his...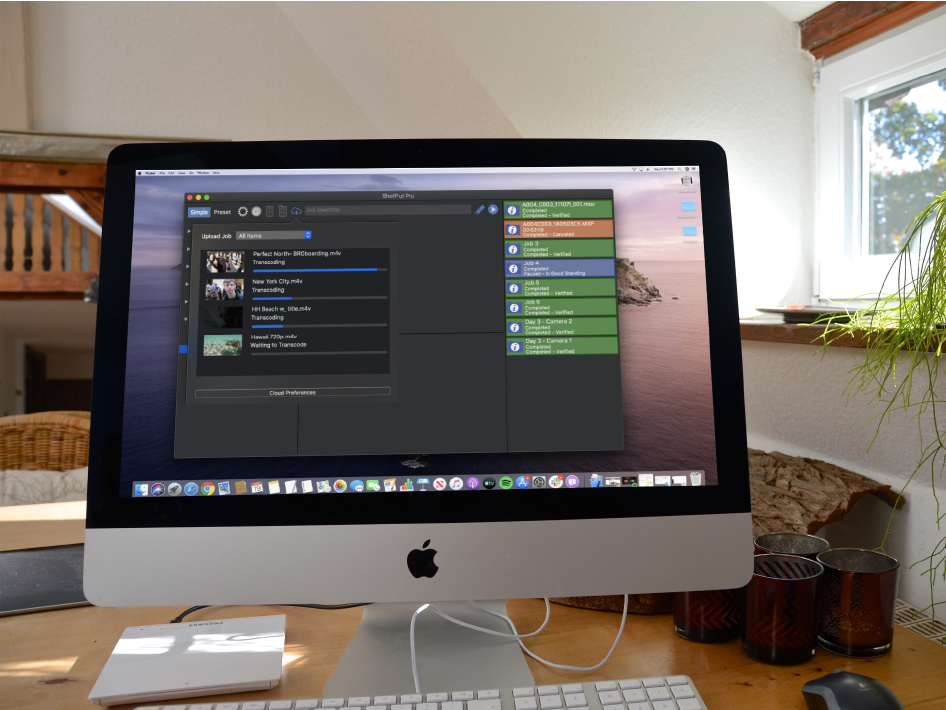 Oct 24, 2019
The most recent release of ShotPut Pro 2019.3, integrates with the popular cloud-based collaboration platform Frame.io. "Imagine Products' integration with...
Sponsored Content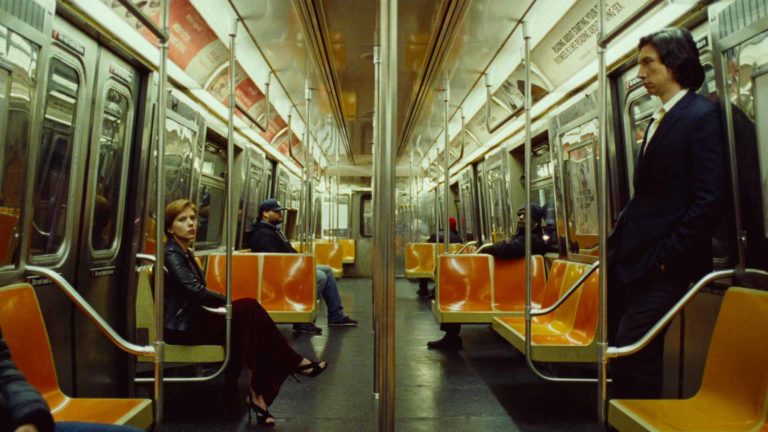 Dec 9, 2019
Netflix got an early Christmas present from the Golden Globes today, as the award-giving organization handed the streamer four...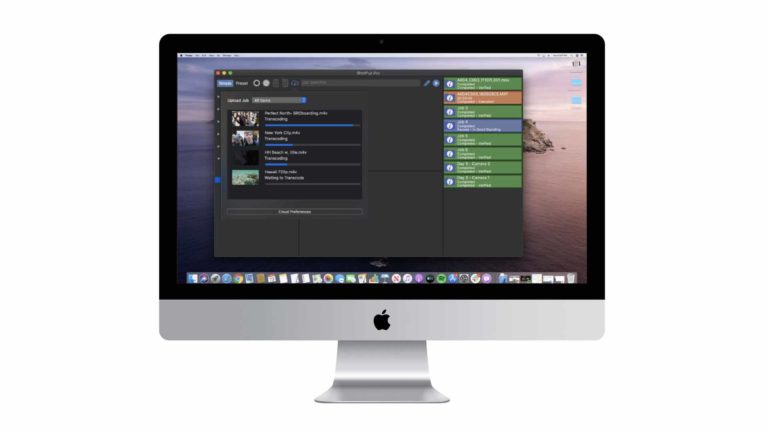 Dec 9, 2019
Imagine Products said it has integrated its ShotPut Pro and TrueCheck software with the Frame.io platform. ShotPut Pro v2019.3...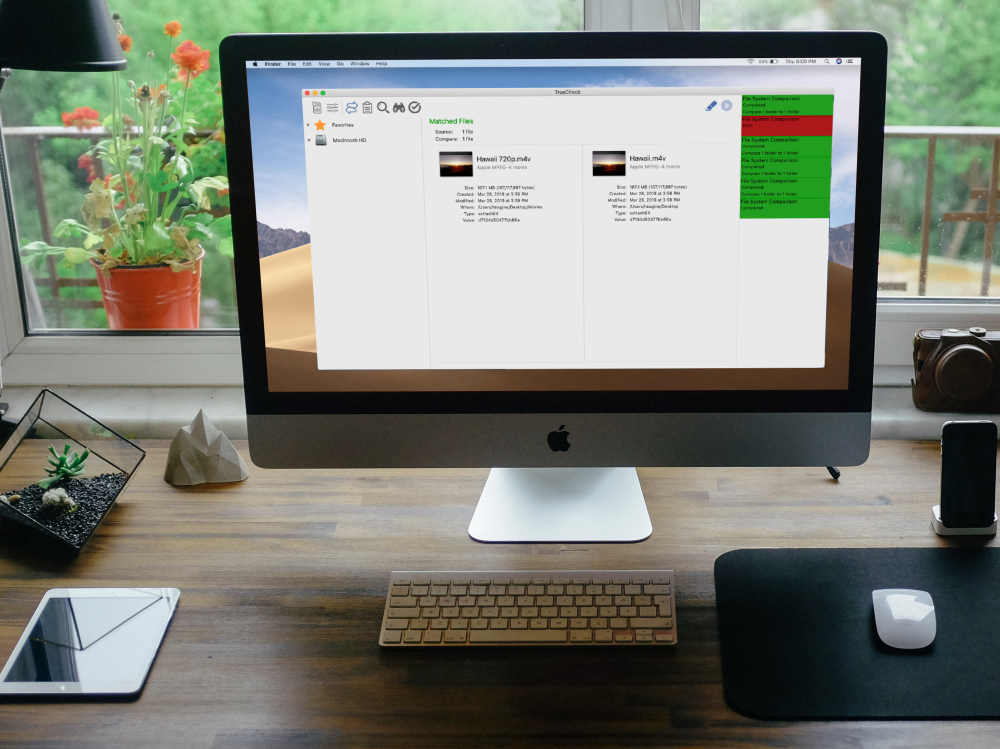 Oct 15, 2019
The long awaited file analysis app from Imagine Products, TrueCheck is now available!! This app was created from multiple...
Sponsored Content
Dec 6, 2019
In a stunning example of holiday-special scholarship, YouTuber Maxine Goes Fourth investigates the many minor edits made to the...
Sep 20, 2019
The ATEM Mini — which made its debut at the Blackmagic booth — is an easy-to-use live production switcher...
Sponsored Content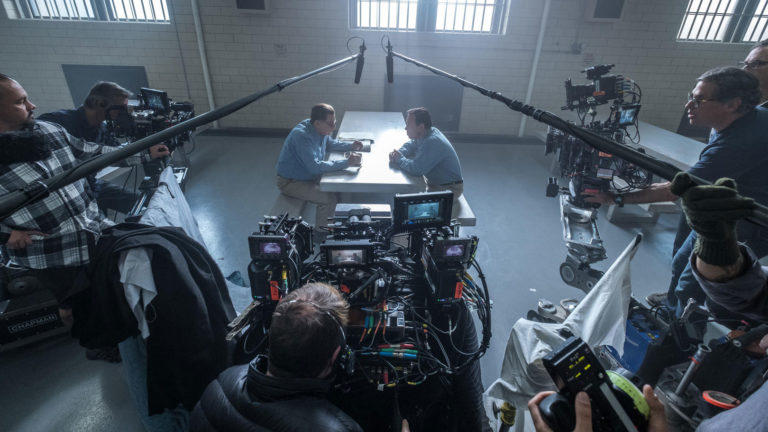 Dec 6, 2019
Some of the pre-release buzz around The Irishman was … skeptical. Yes, director Martin Scorsese remains one of the most celebrated...
Dec 5, 2019
Director Kitty Green's The Assistant takes place over the course of a single day in the life of Jane (Julia...