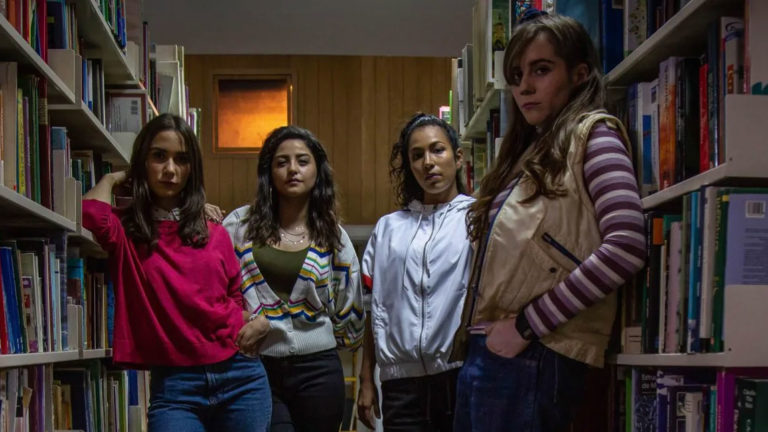 Jan 15, 2020
Science-fiction thriller Dani Who? is a far cry from traditional Mexican television fare. Produced by Headroom, a boutique production unit...
Jan 14, 2020
Remember McDonald's Monopoly? The promotional giveaway game where tiny Monopoly-themed tickets, some of them worth thousands of dollars or...
Nov 7, 2019
To help you reach new heights and in order to make your drone flying smaller, lighter, safer, and better,...
Sponsored Content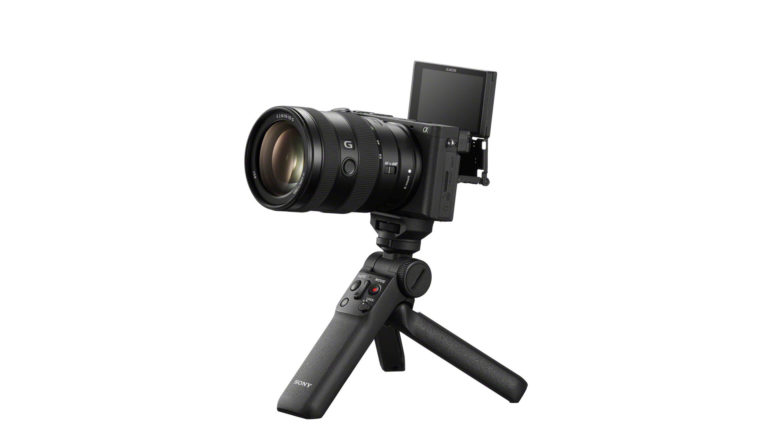 Jan 14, 2020
Sony announced a new grip designed for a range of its Alpha cameras. The GP-VPT2BT Shooting Grip with Wireless...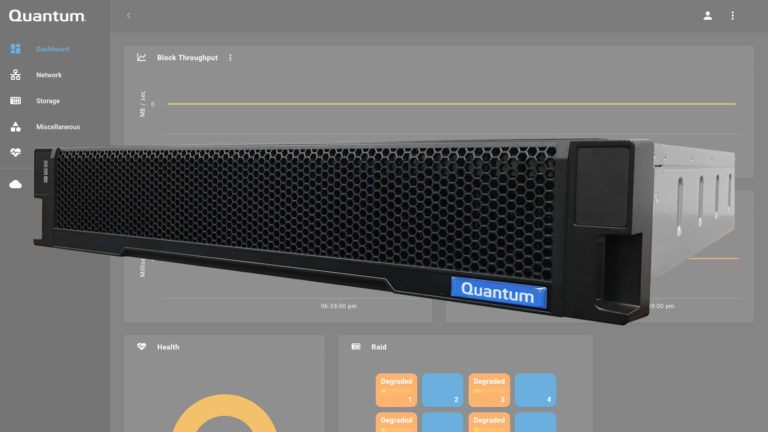 Jan 14, 2020
Quantum is looking to increase adoption of high-performance NVMe storage with the announcement of a new entry-level version of...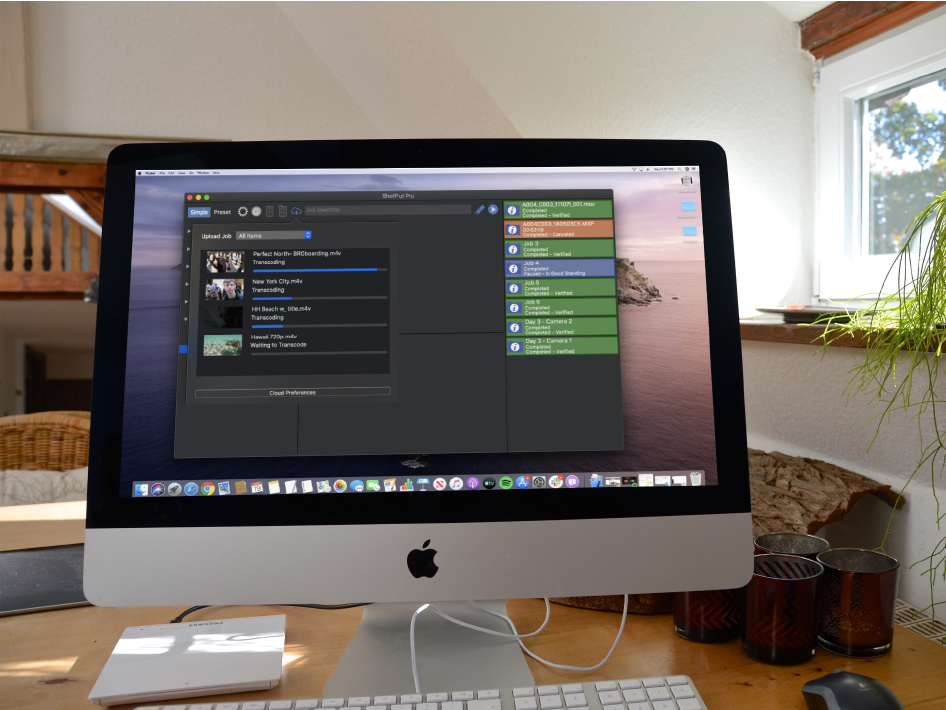 Oct 24, 2019
The most recent release of ShotPut Pro 2019.3, integrates with the popular cloud-based collaboration platform Frame.io. "Imagine Products' integration with...
Sponsored Content
Jan 13, 2020
In this short film made by the folks behind the Moog One synthesizer, composer Daniel Lopatin (aka Oneohtrix Point...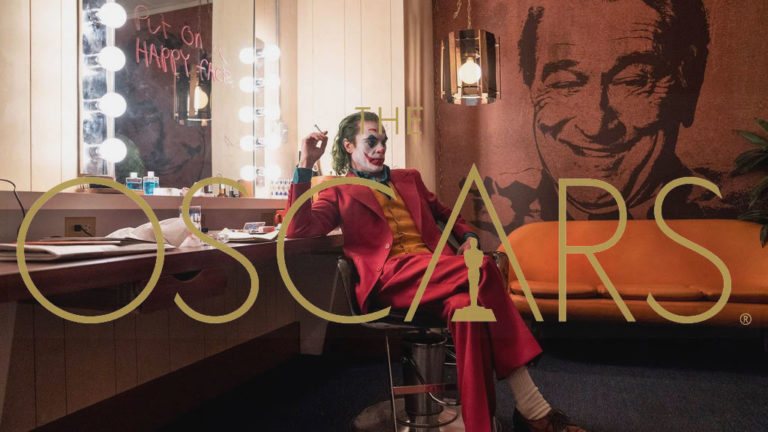 Jan 13, 2020
Joker leaped to the front of the Oscar race this morning, receiving 11 Academy Award nominations, including best picture,...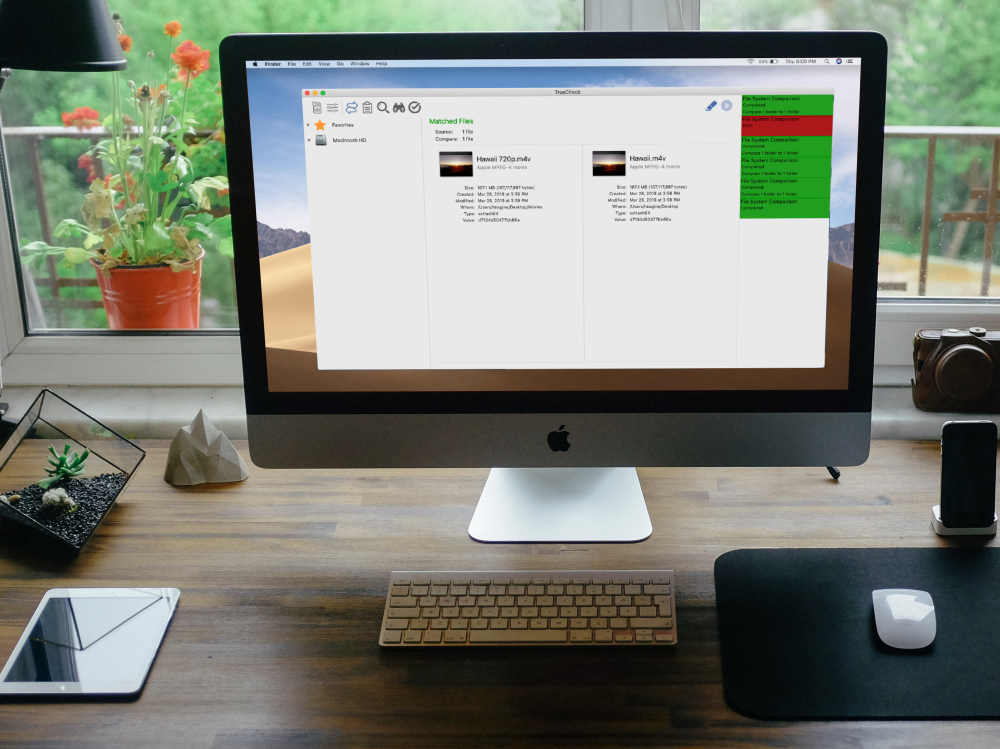 Oct 15, 2019
The long awaited file analysis app from Imagine Products, TrueCheck is now available!! This app was created from multiple...
Sponsored Content
Jan 10, 2020
2C Creative dug into Lincoln Rhyme detective story The Bone Collector to develop a first-person voice promoting the new NBC...
Sep 20, 2019
The ATEM Mini — which made its debut at the Blackmagic booth — is an easy-to-use live production switcher...
Sponsored Content
Jan 10, 2020
For its critical success, awards buzz, and technical breakthroughs revolving around the unique use of brand-new digital de-aging techniques...
Jan 9, 2020
Czech YouTuber Mr. Michal used a lathe to spin a GoPro Hero 7 camera at speeds ranging from 14...